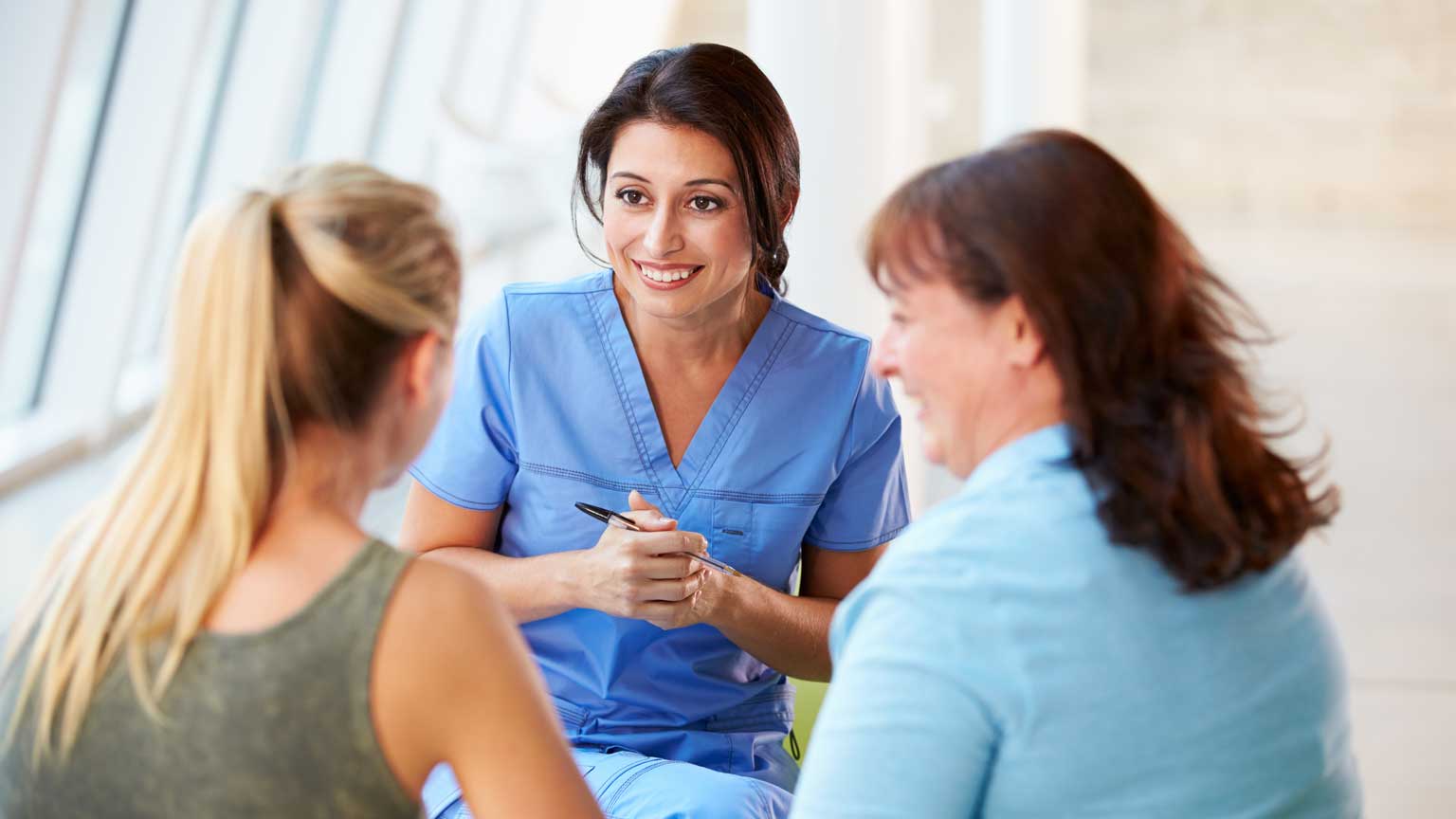 3 MINS
NHS England and Improvement has commissioned the development of a core capabilities framework for the transition of young people into adult services which we are leading on, working in partnership with the
Burdett National Transition Nursing Network
and a steering group which compromises key stakeholders including young people and parents, is guiding the development process.
This project is significant as there is currently no existing framework for healthcare staff engaging with young people and their transition from children's to adult services.  As the age range is from 11 to 25, young people will meet many healthcare staff on their pathway so it's important that all staff have a set of capabilities and an awareness and understanding about young people's transition.
This new framework will identify and describe the core skills and knowledge which the healthcare workforce needs in order to deliver high quality, compassionate, personalised and developmentally appropriate healthcare for young people transitioning from children's to adult physical and mental health services. This will ensure young people remain engaged with their care and treatment to improve theirs and their family experience alongside improving long term health outcomes.
The development of a Core Capabilities Framework will provide the health sector with a starting point to then identify the education and training currently available, as well as any potential gaps. In the future this will assist the application of a consistent approach to training for the successful transition of young people between children's and adult services.  It will be applicable to both clinical and non-clinical staff across all levels of roles in the workforce.
The draft framework capability knowledge and skills are now available and it is vital that we gain your views and feedback:
Transition of Young People into Adult Services Core Capabilities Framework Survey
The survey will close on Sunday 23rd August 2021.
I urge healthcare staff, managers, commissioners and indeed young people, their parents and carers to contribute to this wider consultation.
We are the leading authority in framework development, commissioned by national health bodies and government, guiding national occupational standards, competencies and capabilities frameworks, as well as making skills and training simple to navigate. Read here how our experts can work with you.