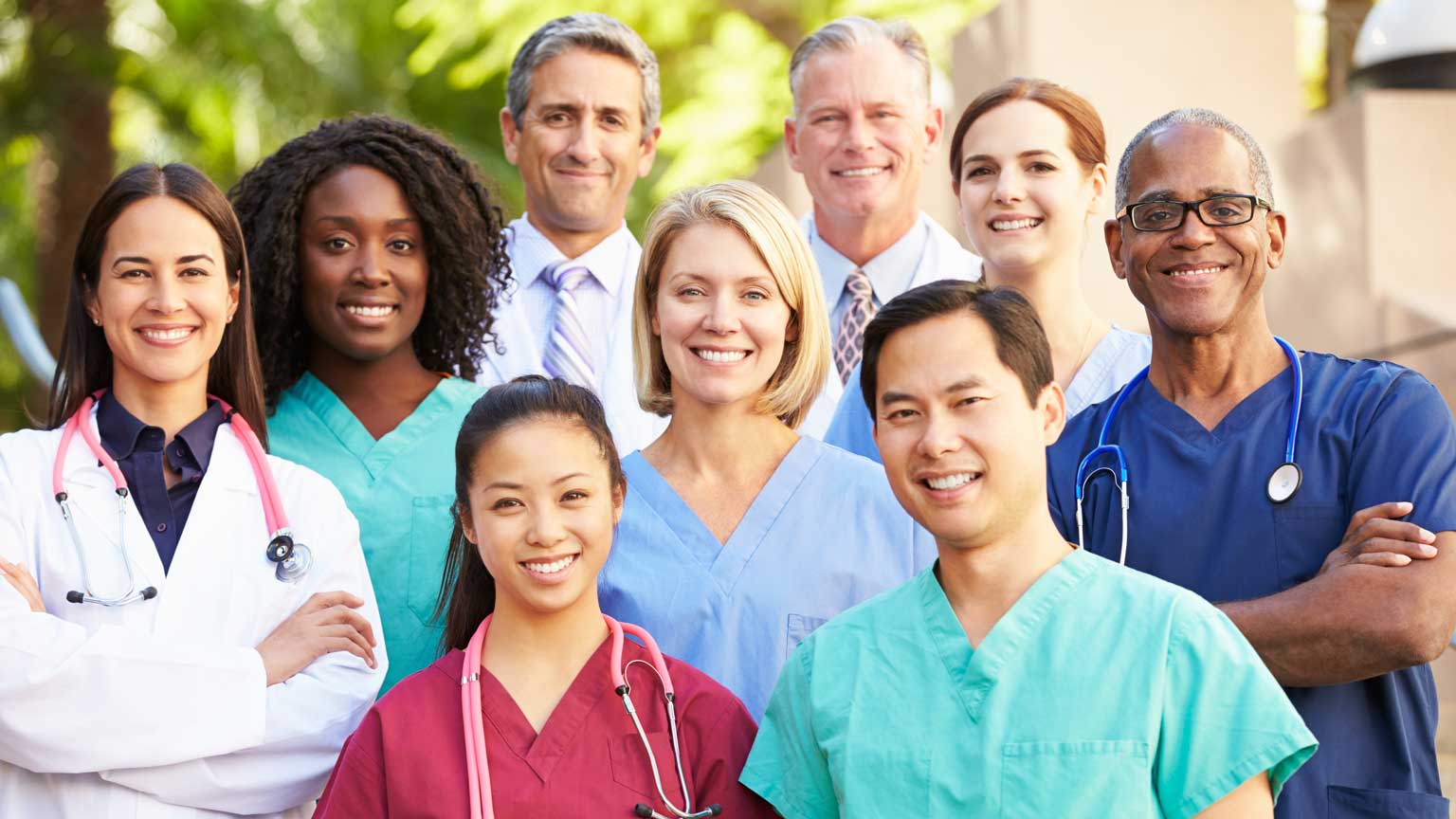 3 MINS
We have been commissioned by Health Education England to lead on the development of a Core Capabilities Framework to underpin the new career framework for Medical Associate Professions (MAPs).
The framework will identify and describe the professional skills, knowledge and behaviours required to deliver high quality, compassionate care and support.
This programme of work will be important for attracting new MAP entrants, which, in turn, is part of the workforce plan to address the continuing NHS shortfall in staff across health professions. The MAP career framework, underpinned by the capabilities framework, is designed as a UK wide role and will be crucial in showing the opportunities for progressing careers and realising ambitions. Alongside this, consideration will be given to ensure continuing opportunities for those colleagues entering the medical associate profession from other healthcare groups.
We have been working together with a range of sector stakeholders including HEE MAP Oversight Board, General Medical Council, Medical Royal Colleges and Faculties, Professional Associations, NHS Employers and the UK devolved administrations to create a draft framework. You can find out more here.
We are now inviting feedback on the draft framework and would be interested to hear from healthcare professionals from all 4 nations:
Medical Associate Professions Core Capabilities Framework Survey
The survey will close on Friday 13th August 2021.
Feedback from individuals on the draft framework is essential as we look to develop the necessary core capabilities for the Medical Associate Professions. All comments and feedback received will be analysed to identify key themes and issues. This is absolutely vital, to ensure the framework has been considered from a wide range of perspectives and enables us to make additions and refinements leading to a high-quality resource which will benefit the health sector for many years to come.
We are the leading authority in framework development, commissioned by national health bodies and government, guiding national occupational standards, competencies and capabilities frameworks, as well as making skills and training simple to navigate. Read here how our experts can work with you.