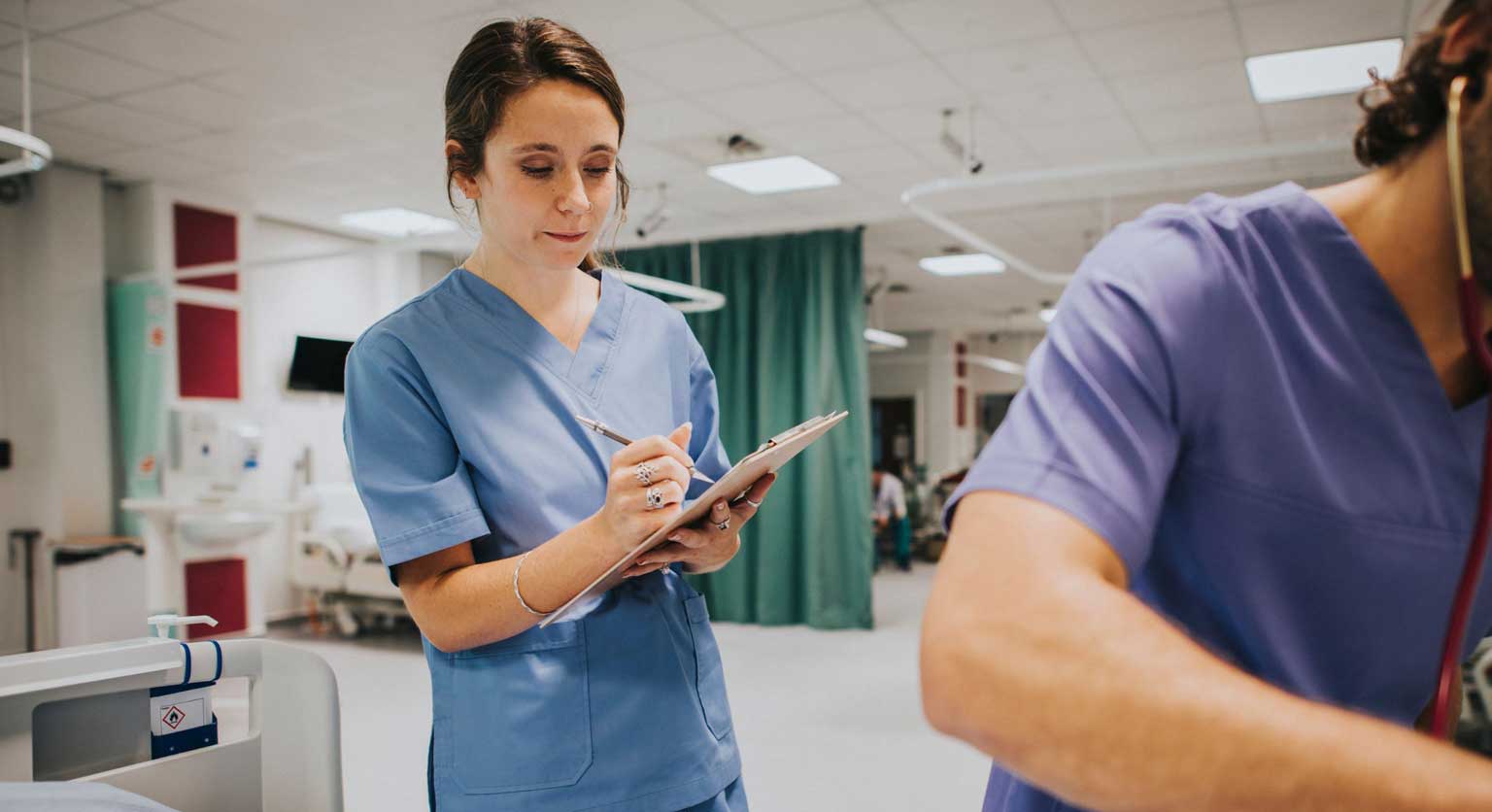 3 MINS
Here at Skills for Health we champion the benefits of workforce development and learning based on ensuring a nationally recognised level of competence for a particular task or job. As the Sector Skills Council for Health we develop and maintain these competences, the National Occupational Standards (NOS), for healthcare occupations across the UK and we are responsible for ensuring that they remain useful, effective and fit for purpose.
In the last couple of years, as the needs of the sector have shifted, working patterns have changed rapidly, not least because of the pandemic. New operational practices and legislation have been introduced, and the pace in the use of technology has skyrocketed. As a consequence, now could not be a better time to be working with a wide range of employers and sector representative bodies, including professional and regulatory bodies, on a number of projects to make certain the NOS remain up to date and fit for the future workforce.
Due to be completed by March 2022, we are currently reviewing and developing the infection prevention and control (IPC) NOS, alongside undertaking a review of the oral health NOS for dental nursing and dental technology, and developing new NOS for pharmacy support staff working in primary care.
Today, it is vital that we gain the views and expertise of those of you working in these sectors, from all four home nations, to ensure that the NOS are applicable and transferrable across the UK.
To have your say, and feedback on the standards relevant to you and your work, please find details of how to contribute with our consultation here, which is open until Thursday 7th October.