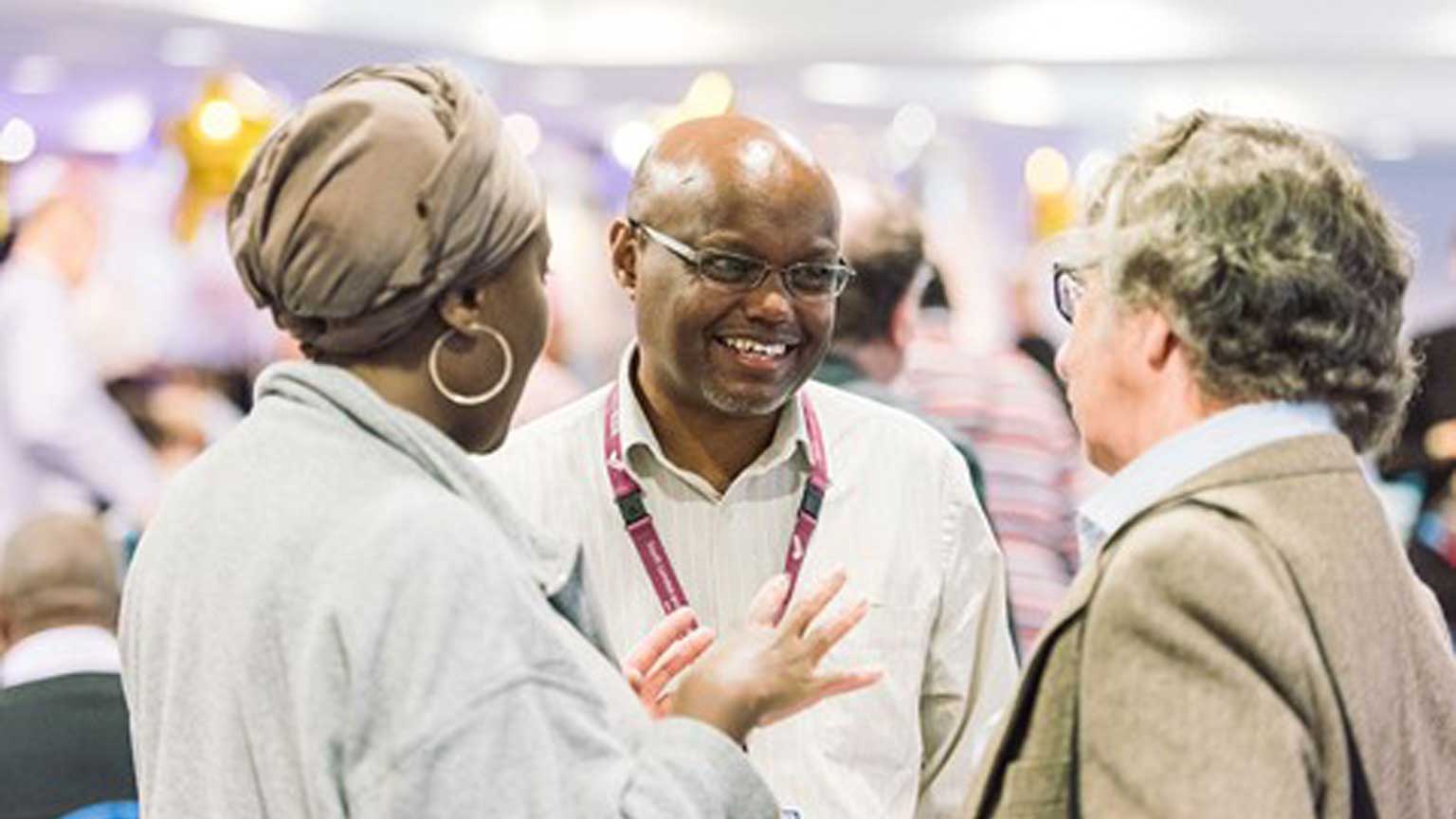 6 MINS
In 2009, the Autism Strategy was put in place by the Government to ensure training for all frontline public service staff, in line with their job role, is received, and that specialist training is developed for staff in health and social care. Health Education England (HEE) together with the Department of Health and Social Care (DHSC) are leading on this workforce development, which was furthered by the launch of the NHS Long Term Plan in early 2019.
One of the key objectives to achieve the strategy's aims included commissioning us here at Skills for Health, together with Skills for Care, the National Autistic Society and Opening Minds Training & Consultancy to develop an Autism Capabilities Framework. In November 2019, we published the Core Capabilities Framework for Supporting Autistic People.
Now, Maudsley Learning, King's College London (KCL), and the South London & Maudsley NHS Foundation Trust (SLaM) are working with HEE to identify and share a range of approaches to support health, social care and public facing workforces across England, to use the framework. This national project aims to enhance the provision of high quality training that can improve the lives of autistic people, their families, carers, and staff.
The 'rEPosiTory (ACCEPT) study' began in March 2020 and will run until January 2021, and involves reviewing current evidence and practice, mapping existing initiatives against the framework, and creating a repository of information for people to develop their work further in this area. As part of the project, the group also want to find out how people currently use the Core Capability Framework and are gathering people's experiences of autism training. This is where they need your help.
The success of this study relies on hearing from autistic people, their families and carers, health and social care workers, trainers and anyone who might work with autistic people. If you fall into one of these groups, then there a number of ways you can participate.
1. An online survey:
Autistic people, their significant others (e.g. family members and carers) and all public facing professionals from any setting, can share their experiences through this survey. The survey asks about workforce and training initiatives relating to autism, will take approximately 15-25 minutes to complete, and you will be entered into a prize draw, to win one of 20 vouchers worth £25.
2. Focus groups:
A series of focus groups with autistic people, their family and carers, and staff will take place to gain an understanding of different perspectives and experiences of current autism training programmes. Participants will be offered a £10 voucher for participating, please email Hannah Iannelli, Research Assistant, Maudsley Learning, to take part.
3. Individual interviews:
Individual interviews will be held with people, their family and carers, and staff to give the group a more in depth understanding. Participants will be offered a £10 voucher for participating, please email Hannah Iannelli, Research Assistant, Maudsley Learning, to take part.
4. Training and workforce directory
The study team are developing a directory document detailing initiatives and key information for representative workforces. If you know of any autism training that you would like to be included in the directory, but are not able to complete the survey, or would like to know any more information about the study, then please contact them here.
It is vital this project reaches a representative audience of autistic people, their families and carers, healthcare staff, and trainers who deliver this training. So please do take part if you can or share with others you know who may be able to contribute, and together, we can continue to ensure high quality and consistent outcomes for autistic people and improve the wider wellbeing of our public health.