Streamlining your Workforce
Making the most of a coordinated workforce strategy with no need to compromise
Our expertise and methodologies help organisations streamline the healthcare workforce without impacting on the quality of care.
Book a consultation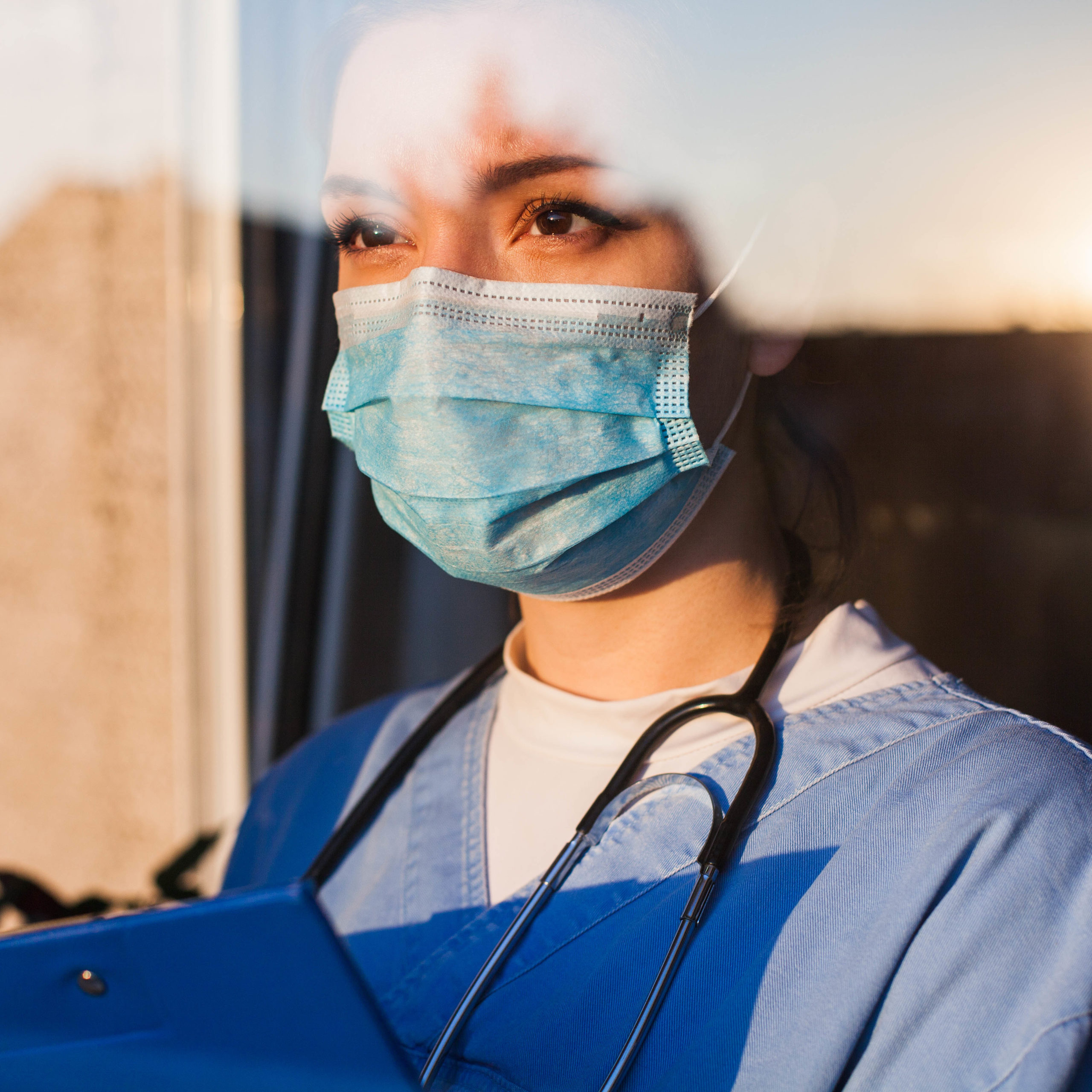 Discovering the best in your workforce to drive change to improve efficiency
Using nearly 20 years' experience and proven methodologies, we'll work with you to drive change and improve efficiency within your trust or region to ensure a streamlined approach. In response to excessive time and bureaucracy surrounding statutory and mandatory training, employment checks, and doctors' rotations, we partnered with HR for London and NHS Employers to develop a vital, custom-made service for HR Directors and Trusts across London.
---
Helping to support you, supporting patients
Our purpose is to help healthcare organisations optimise the skills of their workforce, to develop and recruit the right people in the right way and to plan their workforce with a view to improving productivity, quality and patient care. The London Streamlining Programme was a prime example of the positive impact our support can have on your organisation's workforce and service delivery.
£5M savings a year through reduction of unnecessary duplicated staff training

Saving of over 37,500 hours in training and 1000s of hours of data entry

Reduced time to recruit and hire candidates across 39 NHS Trusts in England

Streamline service delivery to make a healthcare system fit for the future

A joined up approach through use of Core Skills Training Framework (CSTF)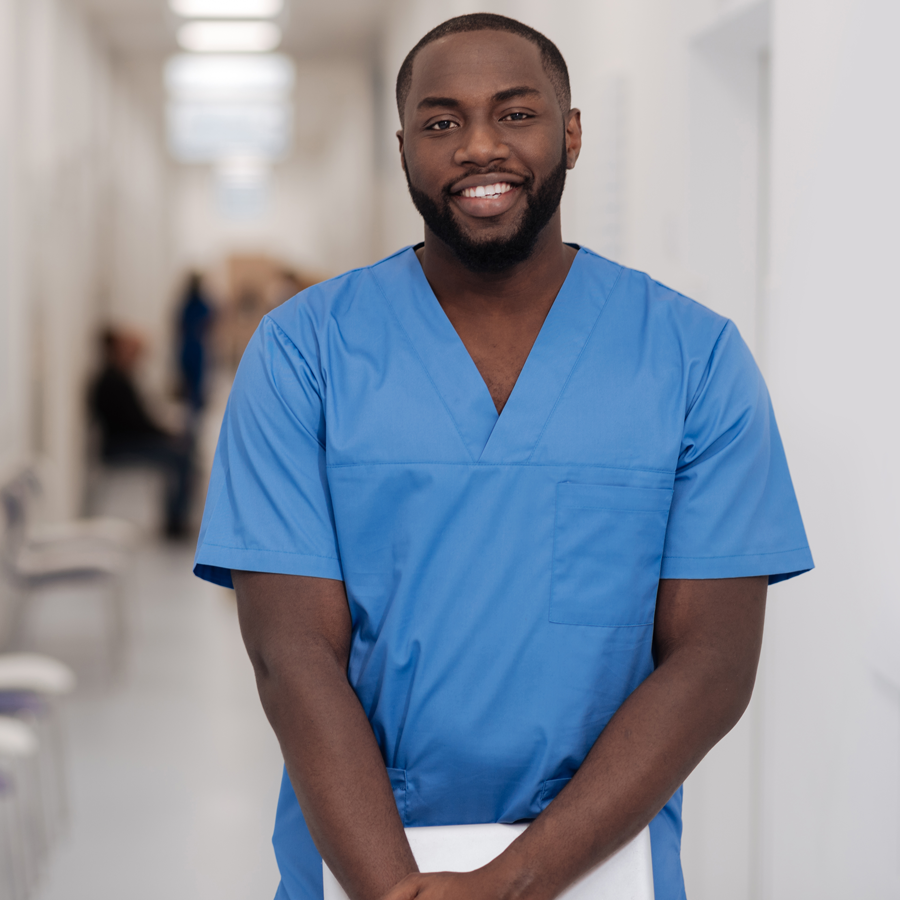 Streamlining the London NHS Workforce
Streamlining is just one way we've helped 39 NHS Trusts deliver higher quality care and achieve greater productivity for their workforce. See which NHS Trusts collaborated with us and signed up to our Core Skills Training Agreement.
Book a free initial consultation
We have specialists who can meet you virtually, or face to face, to discuss your future workforce streamlining needs.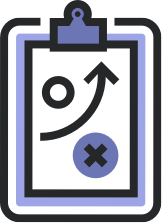 Using the baselining and benchmarking information proved to be the key to providing a rationale for change which benefited the trust and our staff. We are confident that we got the right balance between reducing risk, maintaining the quality of training and achieving more for less.
Ali Webster, Head of Staff Development, West London Mental Health Trust
---
Workforce Streamlining insights
Read specialist insight pieces from some of the health sector's leading experts – or download brochures, case studies and reports from our extensive library.
Downloads and useful resources