Leading integrated systems of care
Open programmes deliver insights for our future leaders
Become better equipped to lead in collaborative communities to deliver better outcomes and experiences for service users.
Register your interest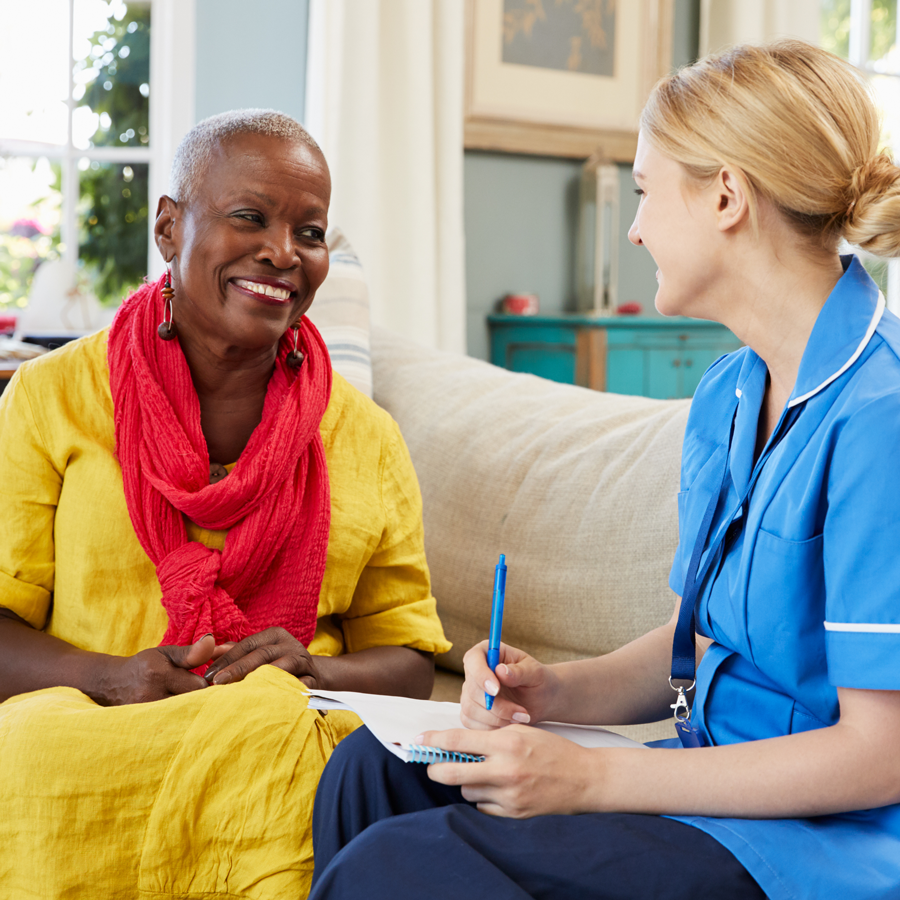 An open programme for the future
The programme is primarily experiential, modelling the dynamics of integrated working practice. This experience forms the fundamental content for inquiry and learning. Supported by a range of relevant theoretical and practical input, the programme provides a rich opportunity for development.
This programme is for anyone leading in a senior role who wants to develop their skills and have a greater impact on integrated care systems

Well suited for those with experience of complex dynamics that partner, integrate and collaborate with different organisations, systems and leaders

The programme will support you to develop strategies and skills to be more effective and impactful in the context of delivering high quality integrated care

Dates and times are currently being reviewed for Spring/Summer 2021 and will most likely be delivered virtually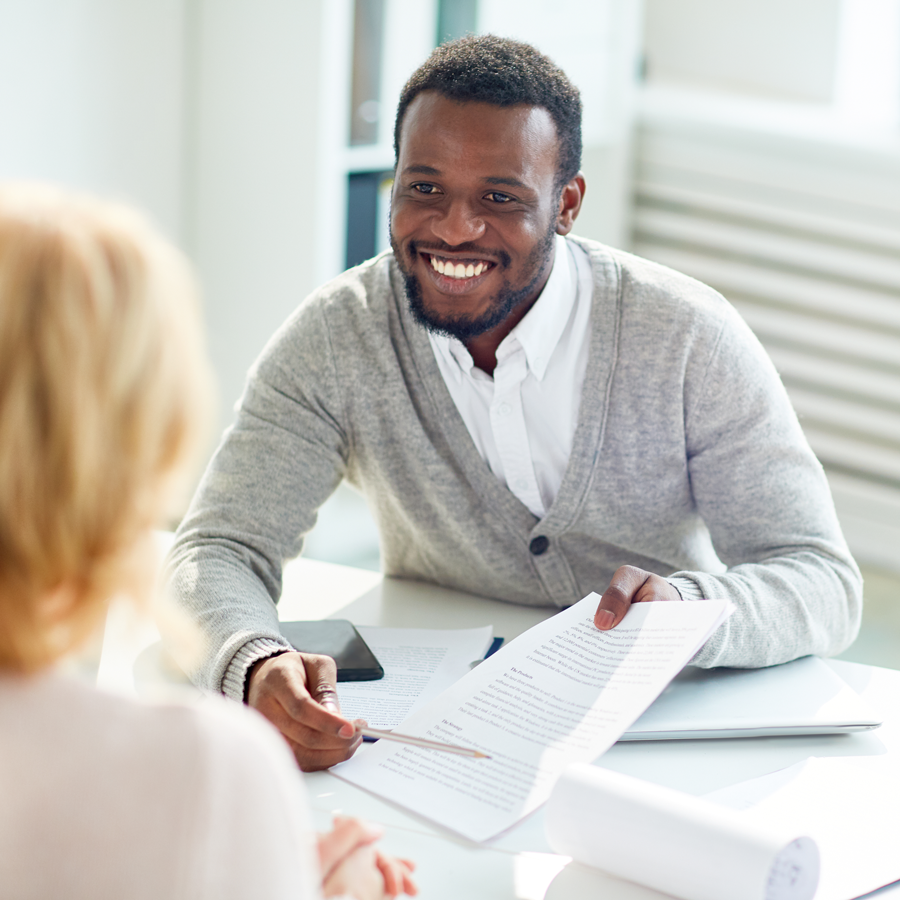 Register your interest
We will be announcing dates soon for our 2021 Open Programmes, register your interest for the Leading Integrated Systems of Care programme to keep up to date with further announcements.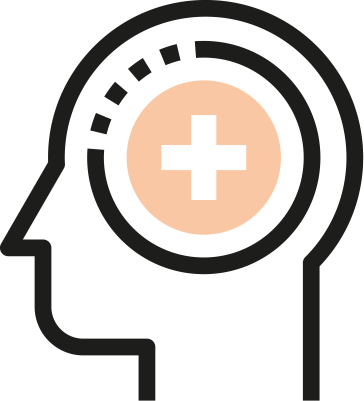 Who else we've helped
Healthcare organisations across the UK trust us as their partner to help plan and deliver effective leadership and organisational development programmes. Read our case studies below.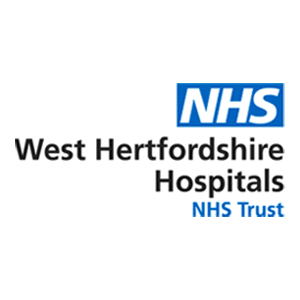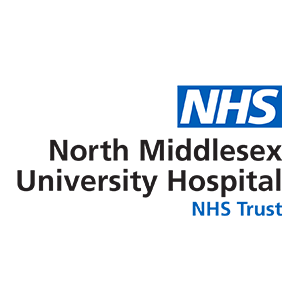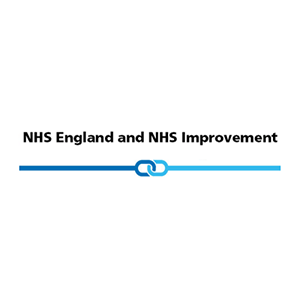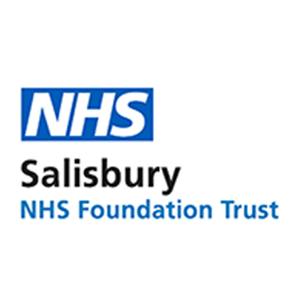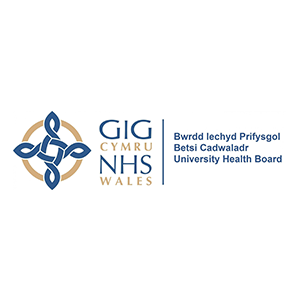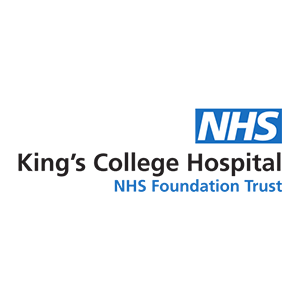 Toby is an excellent facilitator and coach. He worked with the Trusts 'Leading the Way' programme and facilitated Action Learning for several groups of Senior Managers and Clinicians. I found Toby's approach to be of great value in securing a deeper level of self-awareness and in securing honest and open dialogues between all present. I would heartily recommend Skills for Health to anyone.
Duane Passman, Acute Redevelopment Programme Director, West Hertfordshire Hospitals NHS Trust
---
Open Programme and development insights and articles
Read specialist insight pieces from some of the health sector's leading experts – or download brochures, case studies and reports from our extensive library.
Downloads and useful resources