OUR PEOPLE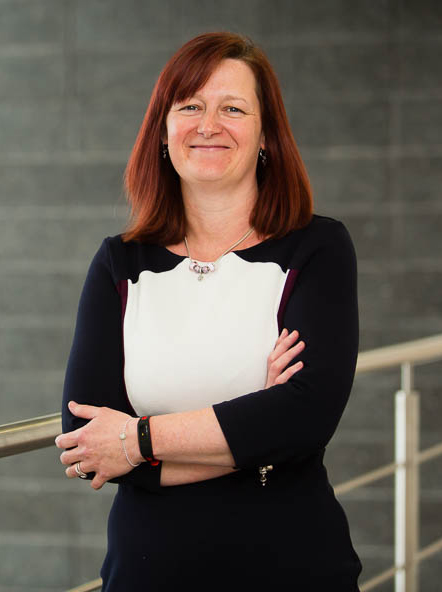 Dr Sara Munro
Board Member


Leeds and York Partnership NHS Trust
CEO at Leeds and York Partnership NHS Trust since September 2016, Dr Sara Munro leads the team of executive directors, who along with the chair and non-executive directors form the Trust Board. The Board are responsible for setting the strategic direction for the organisation.
Sara started her career in the NHS as a student nurse and agency nursing assistant. She is a registered mental health nurse and her clinical work was spent in inpatient mental health settings. Sara also holds additional system leadership roles, being the workforce lead for the 'one Leeds workforce' on behalf of health and care partners, which has established a pioneering health and care academy. In the West Yorkshire Integrated Care System, Sara is the senior responsible officer for mental health learning disability and autism collaborative.
Sara has worked across a range of NHS mental health and community services providers in the North West of England, and has also completed a PhD looking at attitudes of acute mental health nurses and their impact on service users experience of care.
---