OUR PEOPLE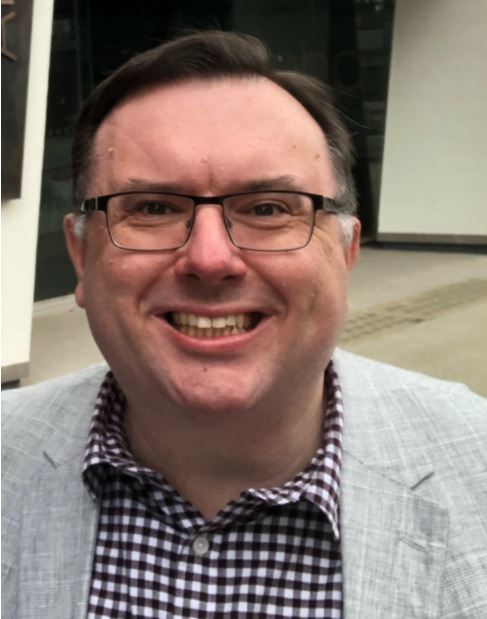 Andrew Lovegrove
Workforce Development


Senior Workforce Consultant
Andrew Lovegrove is a Senior Consultant here at Skills for Health, and as a former Nurse, has worked in and with the healthcare sector for over 20 years. As a specialist in strategic workforce planning and the Six Step Methodology, Andrew has helped hundreds of NHS and healthcare employers improve patient care through effective workforce development programmes. Andrew regularly speaks at national healthcare events to support the sector and help build a better healthcare service for the future.
Andrew is responsible for the effective and efficient delivery of an allocated portfolio of commissioned assignments. His portfolio of work and experience gained is extensive, with key highlights including the complete redesign of clinical roles across a health economy, development of a workforce strategy to support the integration of new health infrastructure, developing a workforce strategy to increase the uptake of apprenticeships and developing an outcomes-based approach to workforce planning. He is a trained action learning set facilitator and very experienced at facilitating action learning sets in many health organisations. Andrew is highly credible and competent when it comes to the application of learning in real-world challenges facing serving managers and leaders.
Andrew is a registered nurse and health visitor while holding a BSc in Community Health and an MSc in Organisational Workforce and Development. He is also a PRINCE2 Practitioner and recently completed further Organisation Development training with Roffey Park Institute of Leadership and Management. He has an extensive career history of working in the NHS and passionate about excellence in managerial and clinical practice. He is often invited to speak to Health and Social Care managers about workforce planning and development and was recently praised in a Parliamentary paper for his work.
---