About Skills for Health
A workforce for tomorrow, not just today
Healthcare bodies across the UK trust us to help them develop the skills, roles, competencies, and strategies that provide better patient outcomes.
Sign up to our newsletter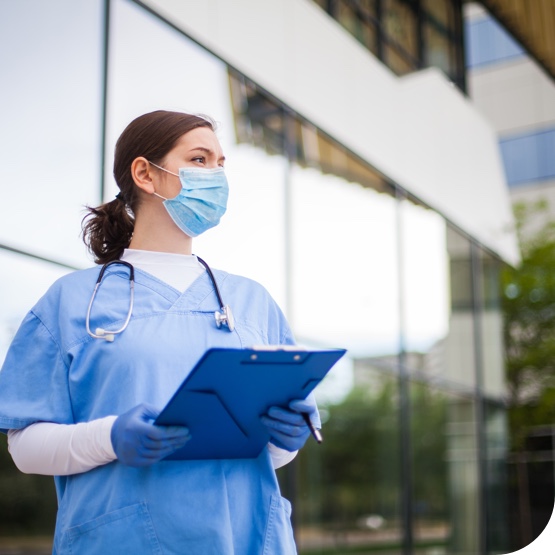 Bringing together a collective voice of UK healthcare
We've been championing the voices of the UK healthcare workforce since 2001. As the Sector Skills Council for Health, we have collaborated with thousands of NHS and healthcare providers to develop solutions that improve skills, jobs, and roles to achieve better patient outcomes. At Skills for Health, we:
---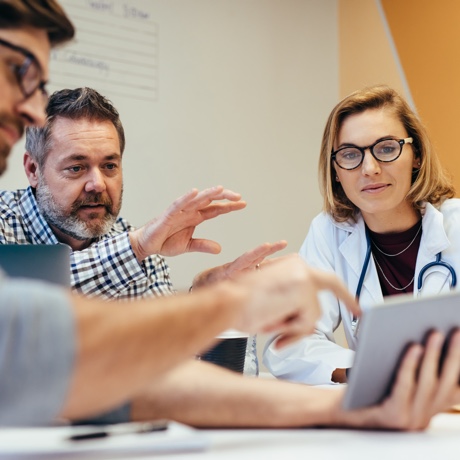 We're really people people
We know that even creating national frameworks is really all about the people delivering healthcare services. Without first understanding your people problems, we can't understand your workforce needs. For over 20 years' we've been passionate about the development of skills, jobs, and healthcare outcomes for improving the lives of the people delivering services and the patients receiving them.
Our goal is to help you reach yours
Our clients are part of a growing community of healthcare providers who are committed to improving their workforce.
Choosing to work with a not-for-profit dedicated to healthcare workforce development, is choosing to support the workforce of tomorrow, by investing in better solutions that meet your goals as well as the collective ambitions for the sector.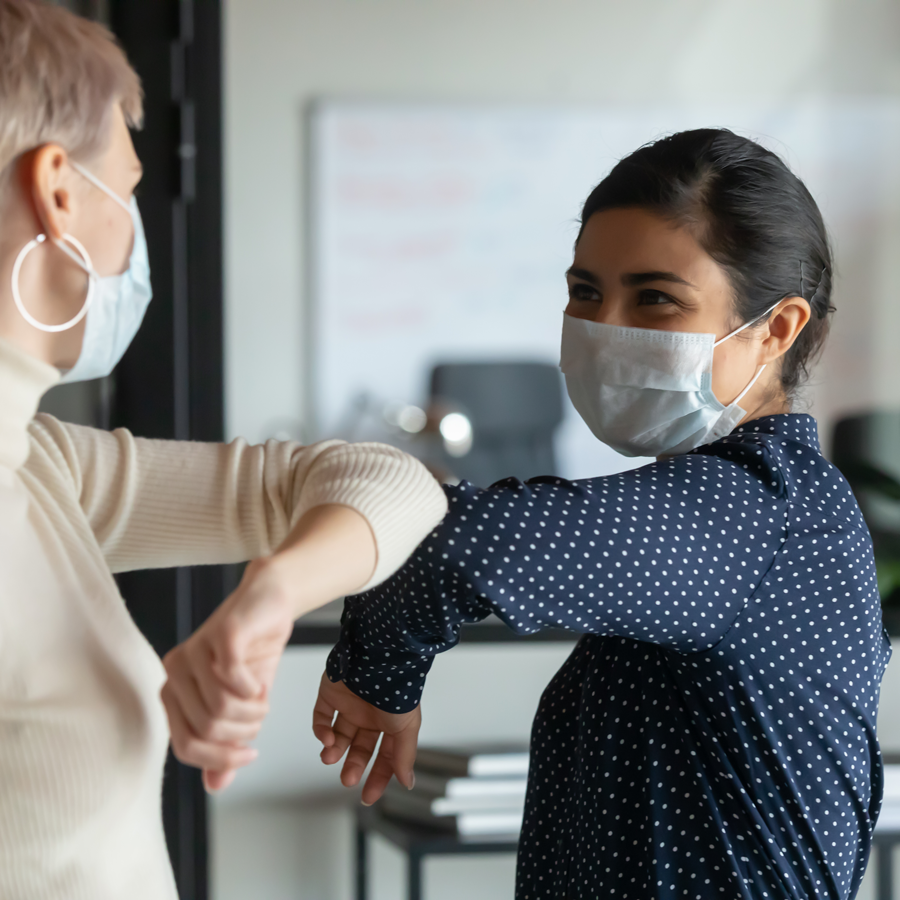 ---
Our latest insights and articles
Read specialist insight pieces from some of the health sector's leading experts – or download brochures, case studies and reports from the Information Hub.
Downloads and useful resources