Better skills, better jobs, and better health
Skills for Health is a not-for-profit organisation committed to the development of an improved and sustainable healthcare workforce across the UK.
Nominate in the 2024 Awards
Overcoming the barriers to better healthcare provision
For over 20 years we've helped hundreds of NHS Trusts, independent and private healthcare providers, community and voluntary healthcare organisations, and so many more to solve local and national workforce challenges.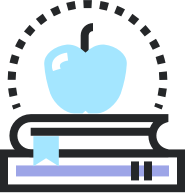 Significantly improve investment in healthcare education and training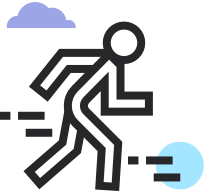 Improve the utilisation and effectiveness of the support workforce
Cut patient waiting times (for example from 2 years to just 4 weeks)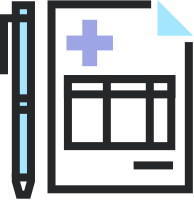 Help to realise organisational change improvements to enhance care quality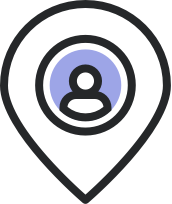 Improve staff retention and reduce staff turnover by 50% in some cases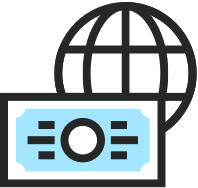 Release workforce savings from £50k to £10m+
Create new roles aligned to national standards in as little as 8 weeks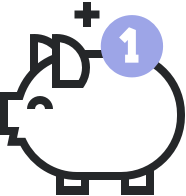 Save £20,000 on locum and bank staff costs in just 6 months
What we can help you with
Latest from the frontline
Bringing you the latest insights, news and resources from the health sector's leading experts, commissioners, researchers, and workforce specialists.
Workforce planning and development
We work with national NHS bodies, NHS Trusts and healthcare organisations who turn to us as a trusted partner for specific workforce planning solutions. Our health-tailored workforce development experts and researchers will help you identify, understand, and achieve the change you need.
Our integrated workforce solutions
eLearning and learning management
Custom Rostering System
In healthcare organisations of every size it's vitally important that the right people are in the right place at the right time. Ensuring safe staff levels are maintained at all times is key to delivering high-quality patient care, at a cost that is right for you. Custom Rostering System is a perfectly suited addition for healthcare organisations to roster their entire workforce, efficiently and cost-effectively.
eRostering for the NHS and beyond
Trusted to deliver
As the Sector Skills Council for Health and a leading not-for-profit, our customers trust us to invest their money wisely. By working with us, our customers are making their own commitment to the development of a sustainable and improved healthcare workforce for the future. Discover our recent work below.
Keep in the loop
You'll find a wealth of information right here on our website, but why not sign up to receive real-time updates? We'll keep you up to speed with national healthcare frameworks, new product launches, upcoming events, and much more – straight to your inbox.