Skills for Health Doctors Rostering System 4 (DRS4) Updates March 2021
We are pleased to announce our Skills for Health DRS4 solution has been updated in line with customer feedback and requirements. These enhancements have been implemented to improve workforce pattern visibility, streamline processes, and increase productivity.
The following updates have been released and are available to all DRS4 users:
Supervisor & Pattern Details – Bulk Edit
You can now add patterns/supervisors to multiple Doctors within one process. Simply select multiple Doctors, then press 'Bulk Supervisor Set'. This will allow users to update relevant data for each rotation in a much quicker fashion.

Supervisor Details – Mass Download
You can now download pattern and supervisor assignments.  Select the button 'Supervisors', choose a year and then press 'Download'. This will allow users to have a more thorough audit of their staff, and help understand the responsibilities of each supervisor, using the data already available in the system.

Performance Updates
The Exception Report Excel Download function has been updated to help users having difficulties downloading this report. This ensures that all users will be able to download the report and prevent formatting issues resulting from the 'site details' data field. The Guardians of Safe Working Hours (GOSWH) report has been amended to be available 'on request', and our support team will be able to send this report.
Junior Doctor Exceptions Download
All Junior Doctors will now be able to download a copy of their own personal Exception Reports, to keep for their own records. This means Junior Doctors will have a full picture, and full record of their working schedules and the outcomes. With more eyes on this data, Junior Doctors will understand the processes better and have easy access to their records without having to ask for administrative support.
---
We would also like to remind you about the updates that have been released in December 2020:
Substantially expanded reporting for Exception Reports
This allows users to go straight from their Exception Dashboard to the subset that is most interesting to them, such as open education Exceptions, all closed Exceptions, or the recent Exceptions broken down by speciality, grade or rota.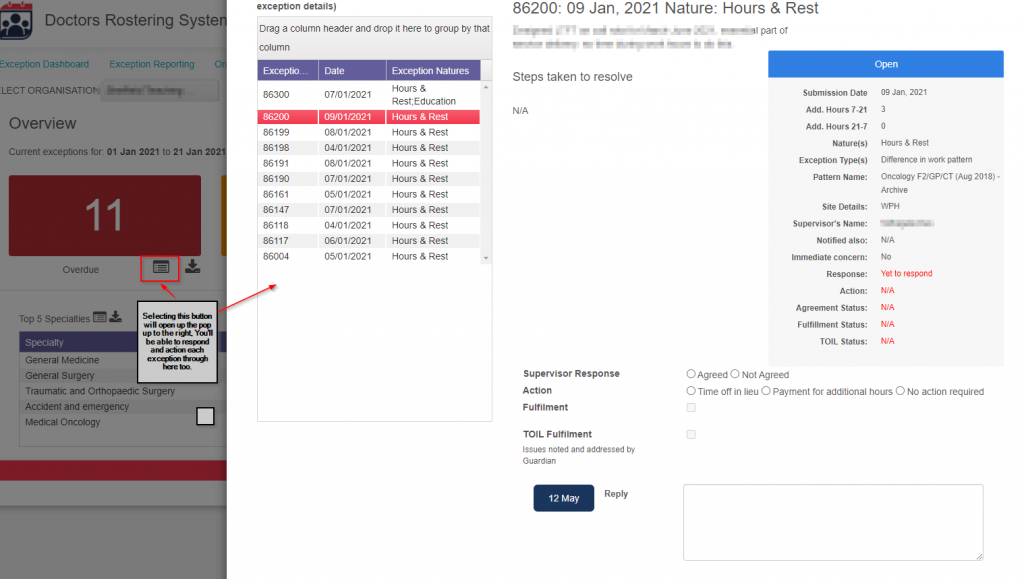 Increased flexibility
Only a pattern or supervisor can be added to a Doctor, rather than needing to add both at the same time.
Edit existing assignments
Users can edit existing assignments, rather than having to delete and re-add them.
Upcoming webinar: Skills for Health DRS 4 Updates
Join our live webinar delivered by our Implementation Manager, Zach Kerray. This will give you the opportunity to view the updates and their impact on rotas, as well as ask any questions you may have.
This session will be available on several dates, please choose the one that best suits you schedule:
Monday 15 Mar 2021, 13:00 GMT

Tuesday 16 Mar 2021, 10:00 GMT

Wednesday 17 Mar 2021, 15:00 GMT

Thursday 18 Mar 2021, 11:00 GMT

Friday 19 Mar 2021, 09:00 GMT
If you are unable to attend any of these sessions, a recording of the webinar will be available for you to watch at your convenience.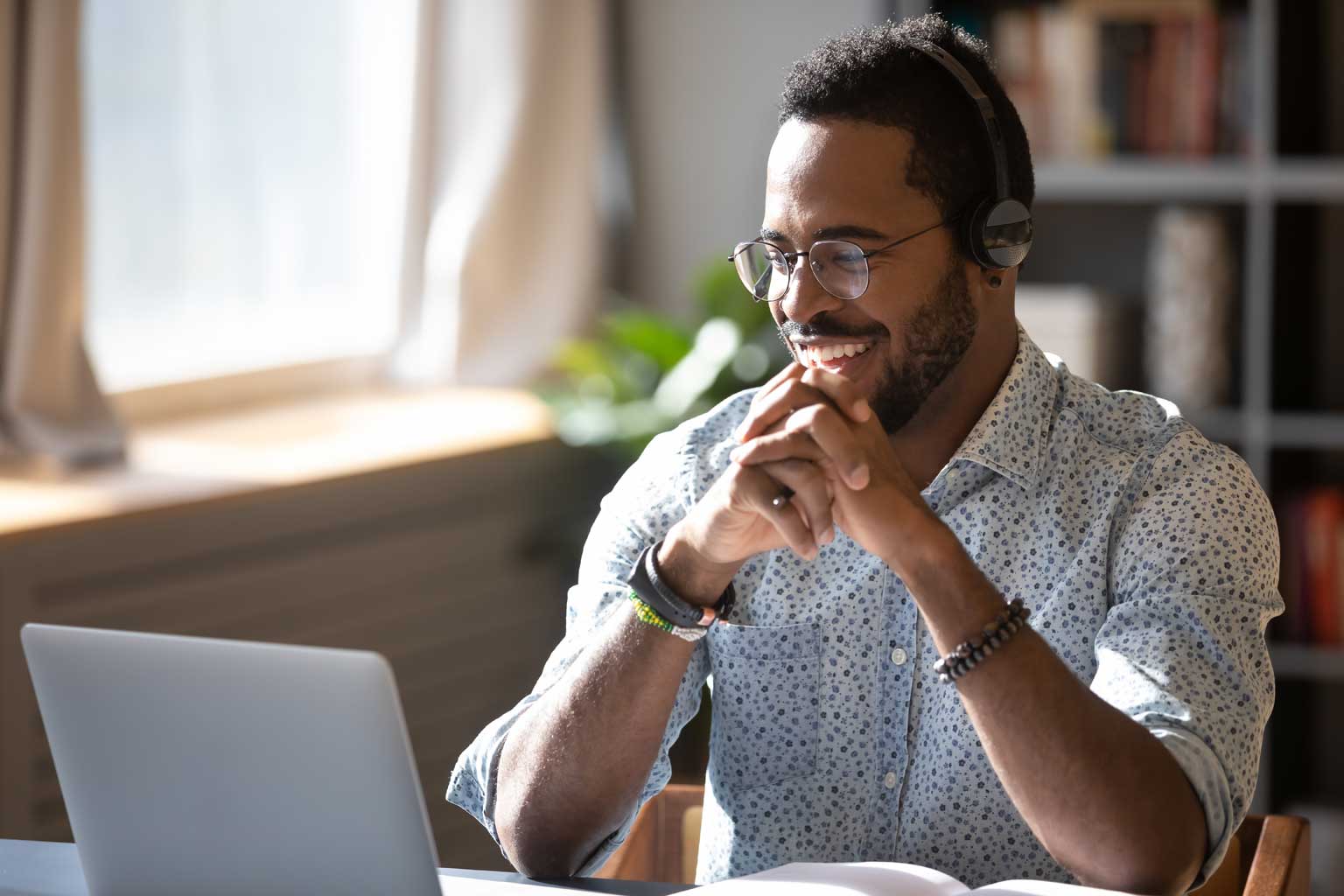 More updates coming soon to our DRS and rostering solutions:
March – May: Interoperability
Interoperability updates in line with NHS Improvement agreed standards and frameworks.
August: User experience updates
Greater data visibility whilst creating and managing work patterns, rotas, and Exceptions.
October: To be announced
Informed by customer feedback.
Get in touch
If you would like to find out more about the Skills for Health DRS4 updates or require any further assistance, please get in touch at tools.team@skillsforhealth.org.uk, our support team is always happy to help.
---
Additional staff management and doctors rota compliance insights:
Read specialist insight pieces from some of the health sector's leading experts – or download brochures, case studies and reports from our extensive library.