Totara Learn
Access a breadth of new features with Totara Learn and enhance your L&D Management
Choose from the many leading Totara features to transform your LMS into the solution that meets your needs, with LearnSpace.
Book a demo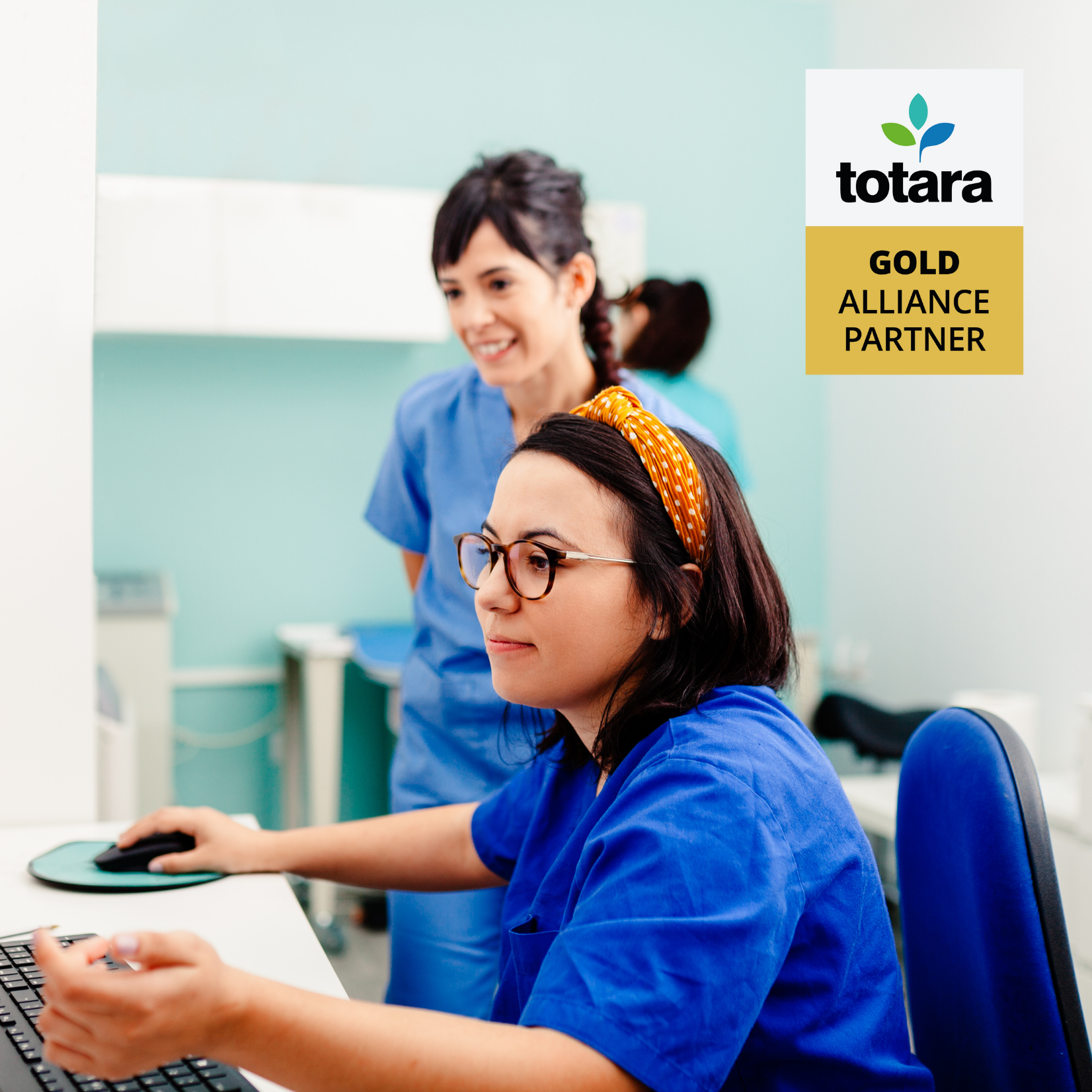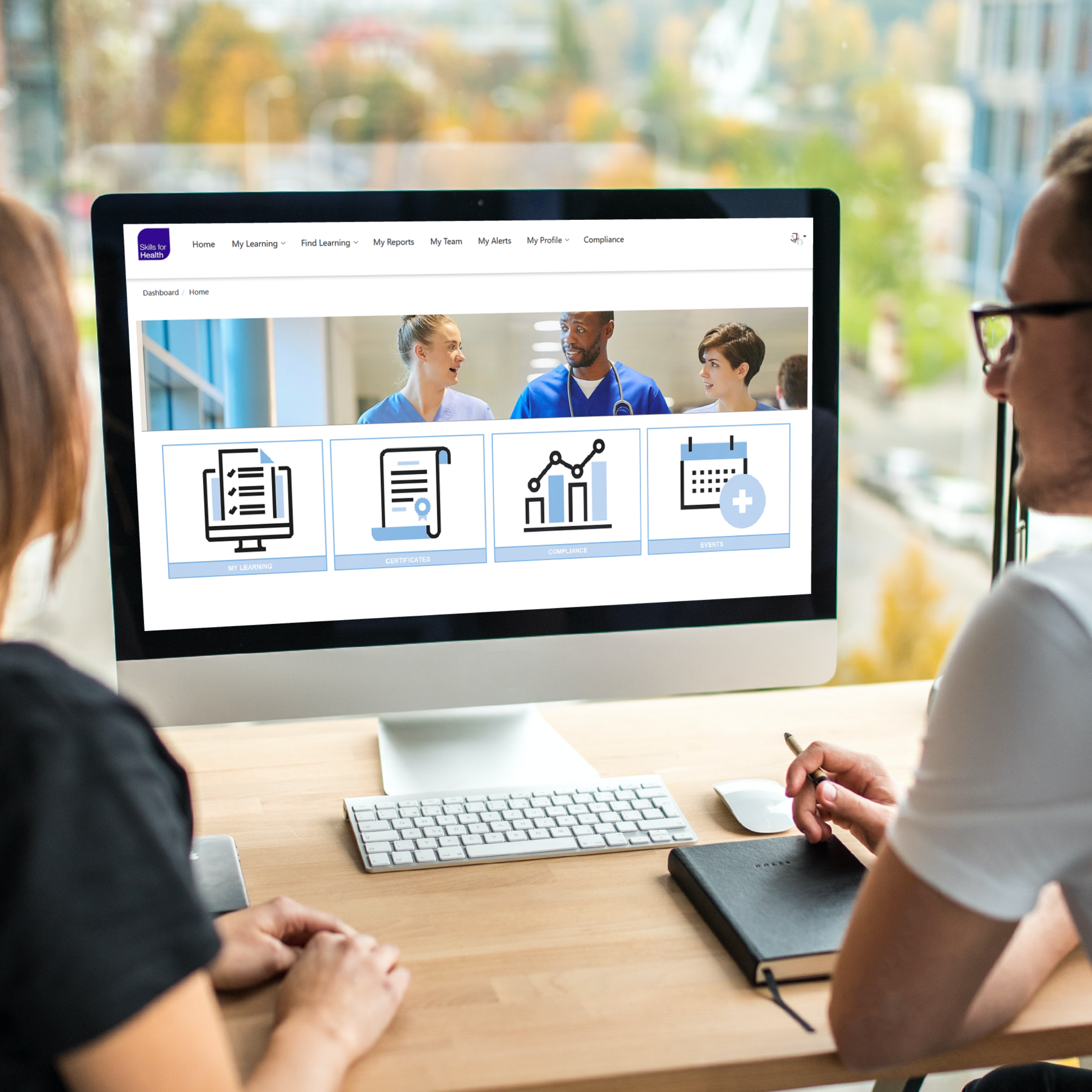 Getting Started with LearnSpace LMS
Fire up your learning and compliance by using a range of features and functionality available with LearnSpace LMS, based on Totara 14. With support from our leading healthcare implementation team, and you can access:
Dynamic user management tools including organisation, position and line manager hierarchies
Flexible staff groupings with job assignments and custom user profile fields
Simple and automated course enrolment options to match users to their learning requirements
Certifications to add course expiry dates and retake windows, ideal for statutory and mandatory training
Events management for Face to face and virtual classrooms
Automated course and booking reminders
Easy onboarding for instant compliance
With support from our leading healthcare implementation team, you'll have access to instant, real-time compliance reporting, plus all the features of Totara's reporting suite:
Expiry dates and retake windows for mandatory courses
Flexible due date and grace period options
Compliance % targets with red, amber, green indicators
Custom report generator with a range of tabular and graphical report templates
Email delivery and exporting of reports to a variety of formats
Complete training record history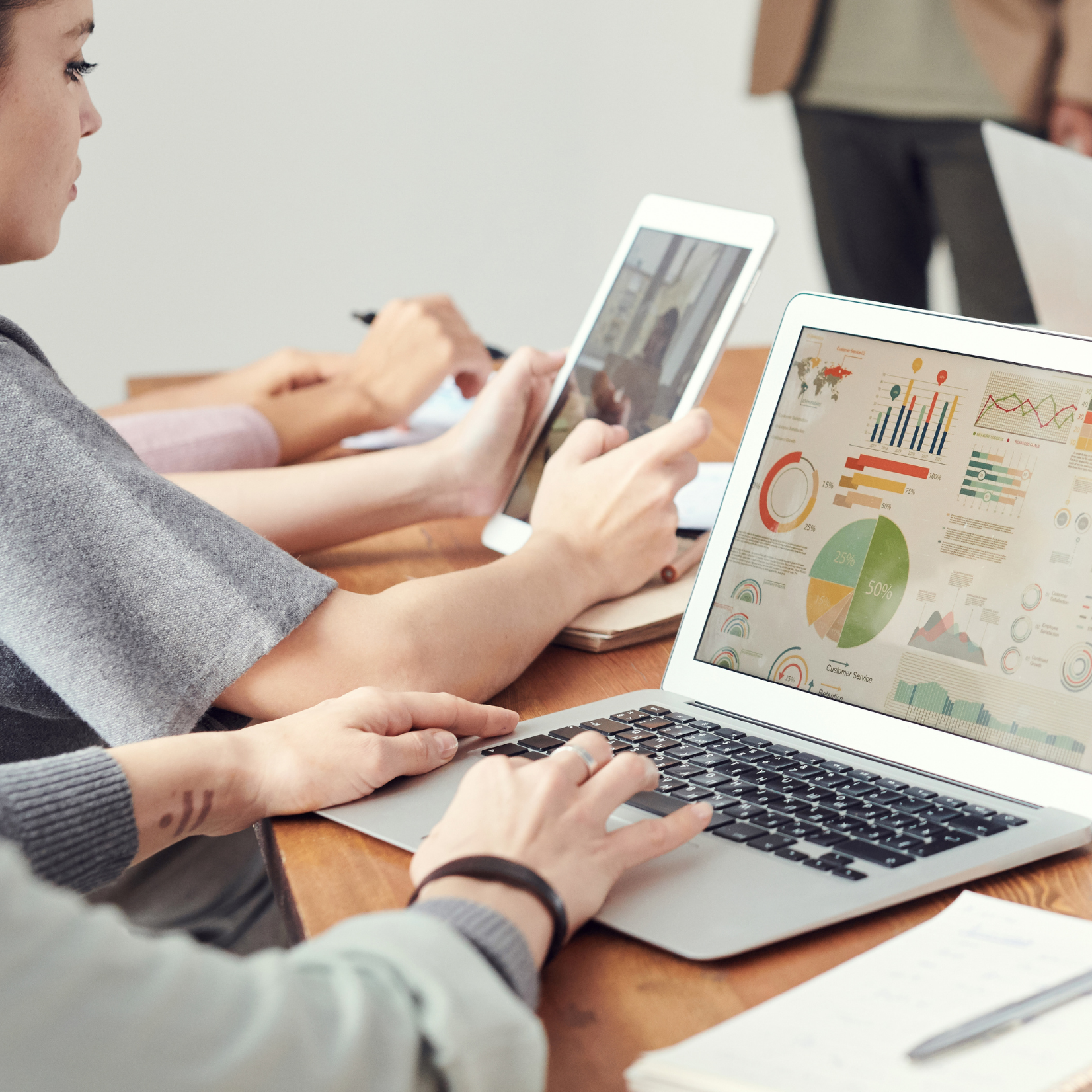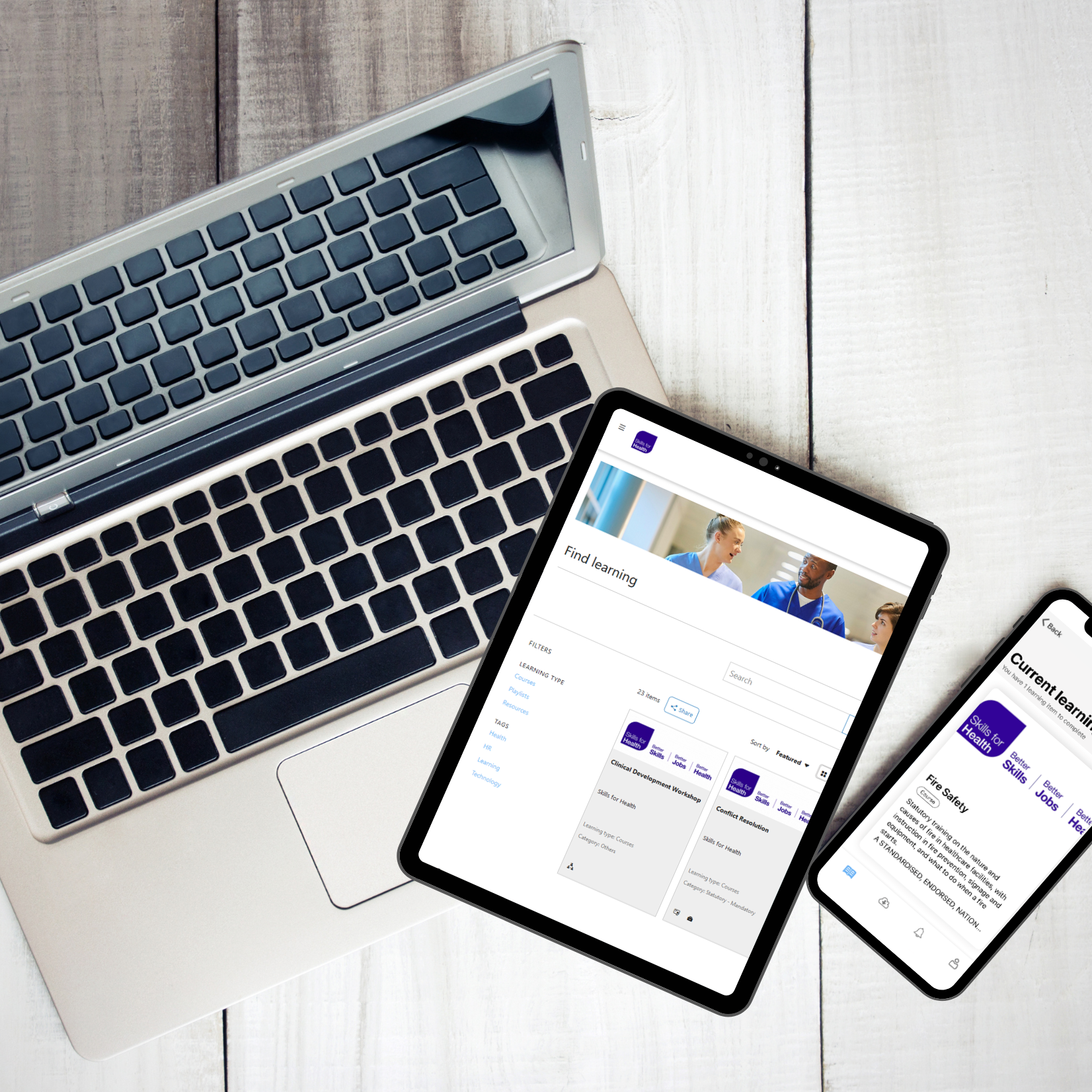 A customised LMS, for learning your way
Your organisation is unique, and so is your learning need, with a range of customisable features, LearnSpace LMS can help by offering:
Support for mobile friendly courses with social and topic formats
Custom course builder – design your own activities with group discussions, badges and virtual classroom options
Tailored permission settings so you can define roles, role assignments, create system permissions per role and manage teams and team hierarchies
A range of bespoke interface options including site branding, customisable dashboards, language and multilanguage settings, links to external pages and embedded media
Manage eLearning and training in one place
As experts in eLearning for health courses, we can help you develop your LMS strategy with quality in mind, supporting you to access our courses or upload your own to LearnSpace. Features to help you keep all training in one place include:
Access to our Core Skills Training and partner courses, use LearnSpace LMS as your blended learning platform of choice
Create programmes using the assignments engine, reuse PowerPoint, PDFs, and videos for training, change course default settings, use online video content, and course back-up
In addition, with LearnSpace you can create live learning paths for individuals, teams, or departments, schedule LIVE events, use survey and test engines, and upload your own courses easily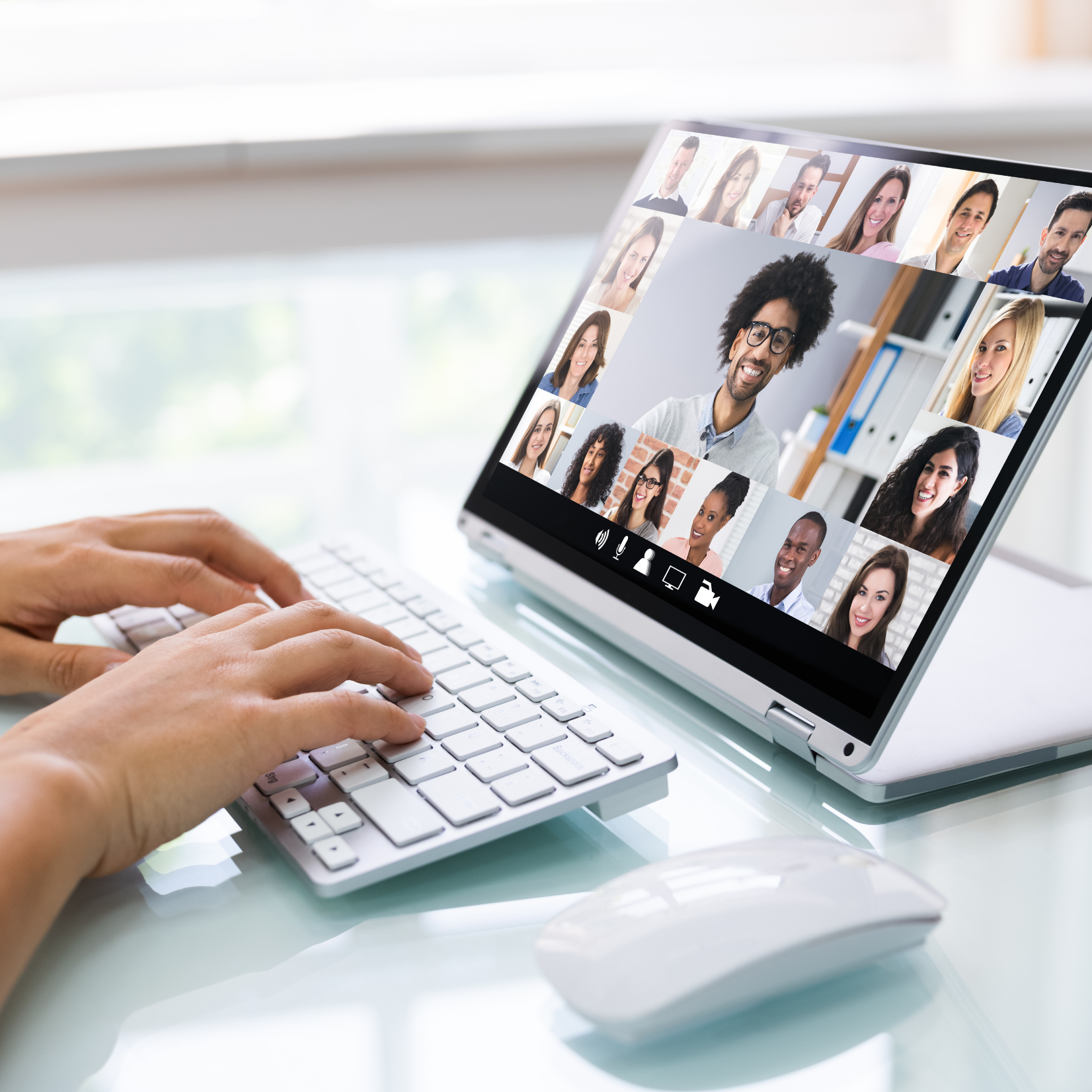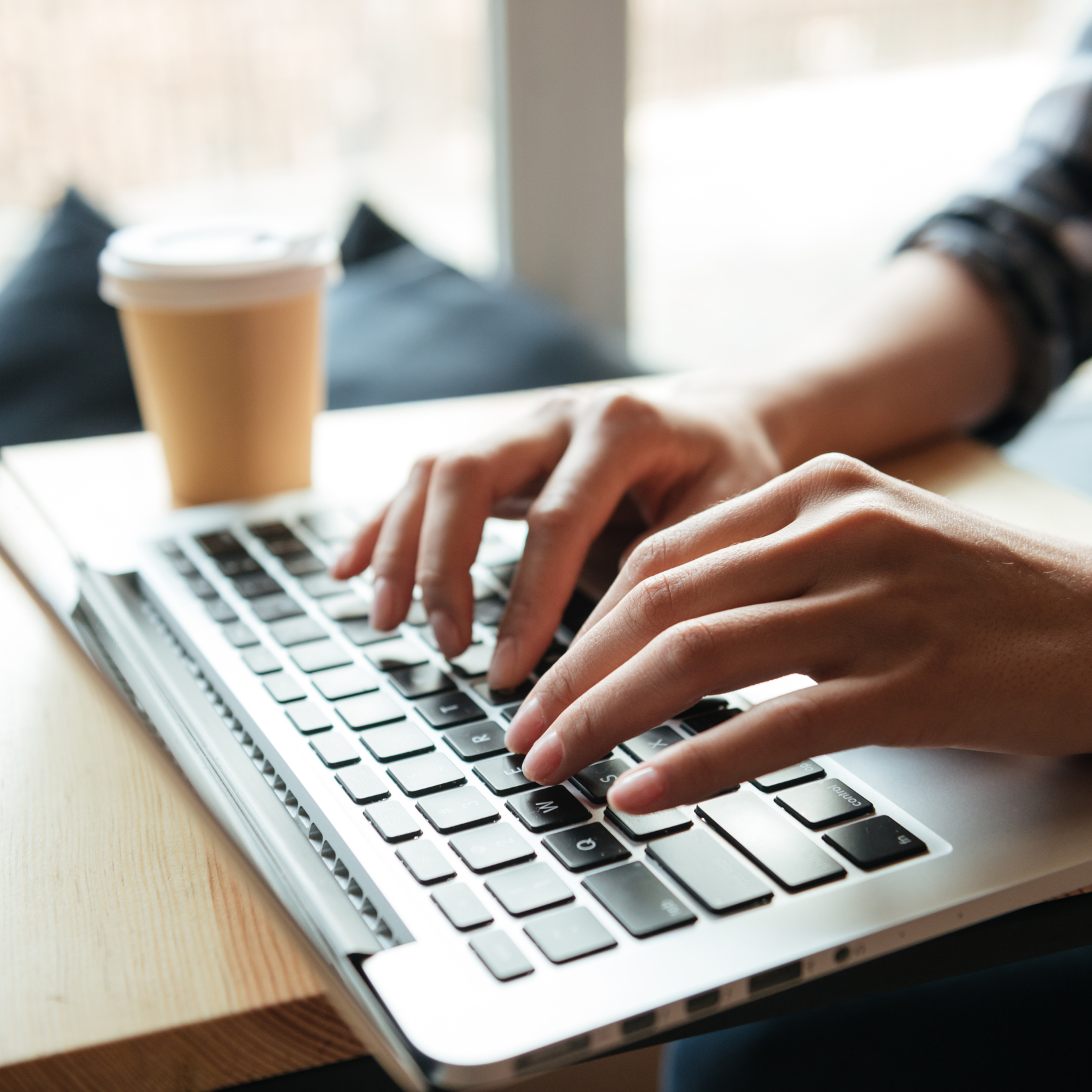 Trusted security and additional features
We look after hosting and infrastructure, safe in the knowledge that LearnSpace comes with leading security features, to meet your exacting standards. You can add on a number of powerful tools to take your learning management to the next level.
Access trusted security features including anti-spam and anti-virus technology, IP blocker options, restricted registration access to specific domains, and strong password recommendations
Plus, several authentication solutions which include, Active Directory/LDAP integration, Custom User login, manual accounts, SAML2/API integration, and self-registration options
Book a Totara Learn Demo
Experience LearnSpace, based on Totara 14 by booking a demo. A member of Skills for Health's learning and compliance team will be in touch to discuss your demo.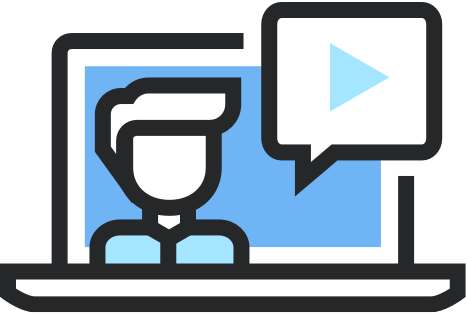 The team at Skills for Health are always so helpful and go above and beyond to support our learning needs. I have really enjoyed working with the team from Skills for Health and it is one of the most successful external relationships I have formed at Primary Care 24. Thank you for all your support.
Alison Knight, Training Facilitator, Primary Care 24
---
Training and compliance insights
Read specialist insight pieces from some of the health sector's leading experts – or download brochures, case studies and reports from our extensive library.
Downloads and useful resources