Healthcare skills training
Learning solutions for universities
Easily manage Core Skills Training Framework (CSTF) compliance for healthcare and nursing students with our highly regarded eLearning and learning management solutions.
Book a consultation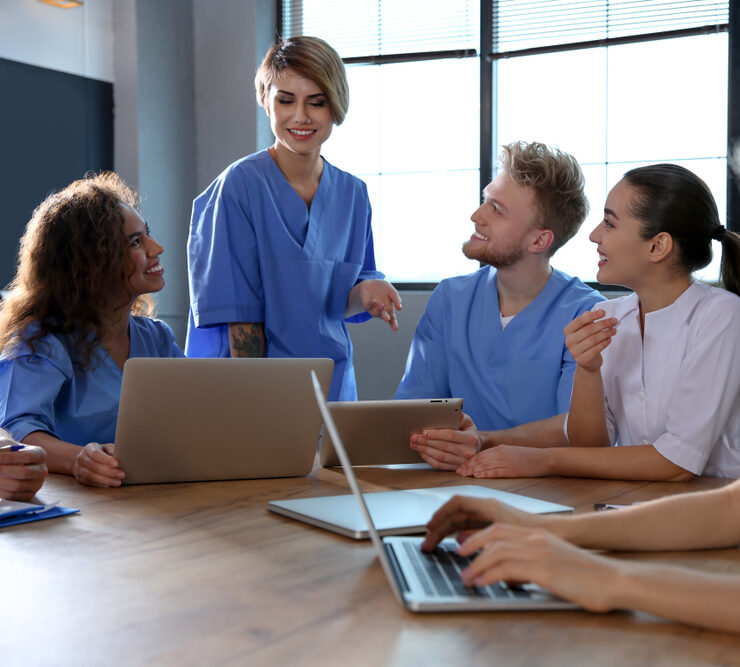 Delivering business process and learning efficiencies
We know universities are often asked to deliver more with less, which is why we offer solutions that create business process and learning efficiencies. This enables our higher education clients to focus on providing the best learning experience possible.
As authors of the CSTF, our eLearning is perfectly aligned with the defined Statutory & Mandatory training standards that must be met by NHS Trusts and other organisations that host healthcare students on placement.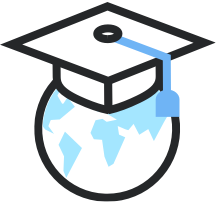 Our eLearning is created by healthcare eLearning specialists, subject matter experts and industry leaders, meaning that it is up to date with current topics and policies to meet the needs of students and placement organisations.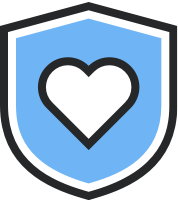 As the leading not-for-profit healthcare eLearning provider, we are passionate about improving the accessibility and quality of online learning to students, who are the future health and social care workforce of tomorrow.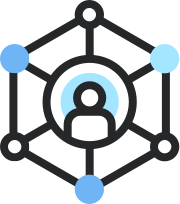 Our eLearning content can be integrated into existing systems such as Blackboard so that universities can easily maintain all learning in one place.
LearnSpace Learning Management System (LMS)
LearnSpace, our bespoke LMS solution based on the Totara platform, makes learning and compliance easier for healthcare students.

The mobile optimised platform means students can easily access learning anywhere, at any time.

Administrators and lecturers can quickly get a view on which students are compliant through powerful reporting, which creates efficiencies when it comes to deploying students to their placement organisations.

Beyond the needs of healthcare students, the system is sufficiently powerful and scalable to manage complex learner hierarchies, and can bring together online and live training on a single platform.

Single sign-on reduces unnecessary administration.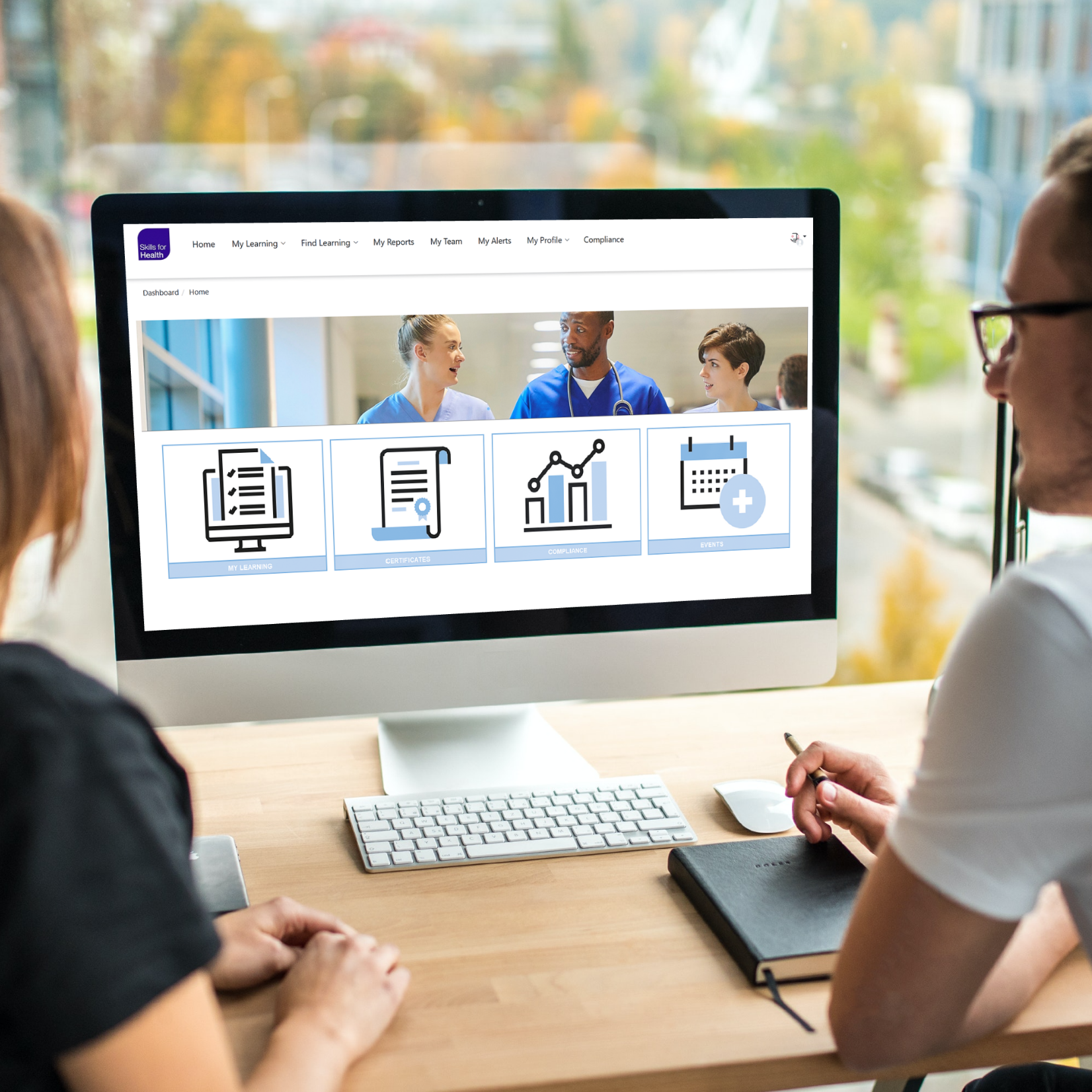 ---
Don't just take our word for it
When we started offering mandatory training to students, we were aware that some of our practice partners already use Skills for Health. While we looked at several providers, we decided to go with Skills for Health because they had a very wide portfolio of training, but also it was very central to what we wanted and fitted what our practice partners were already doing in some respects.
Barbara Burden, Associate Dean and NMC Lead Midwife for Education at University of Bedfordshire
Book a consultation
We understand the challenges that are faced by universities who offer undergraduate and post graduate Healthcare and Nursing programmes. To discuss our university solutions further, book a consultation with a learning and compliance expert.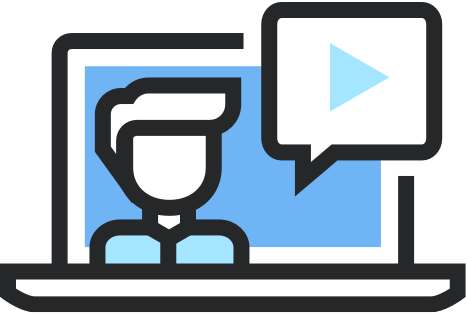 Clients
Our existing clients include leading providers such as: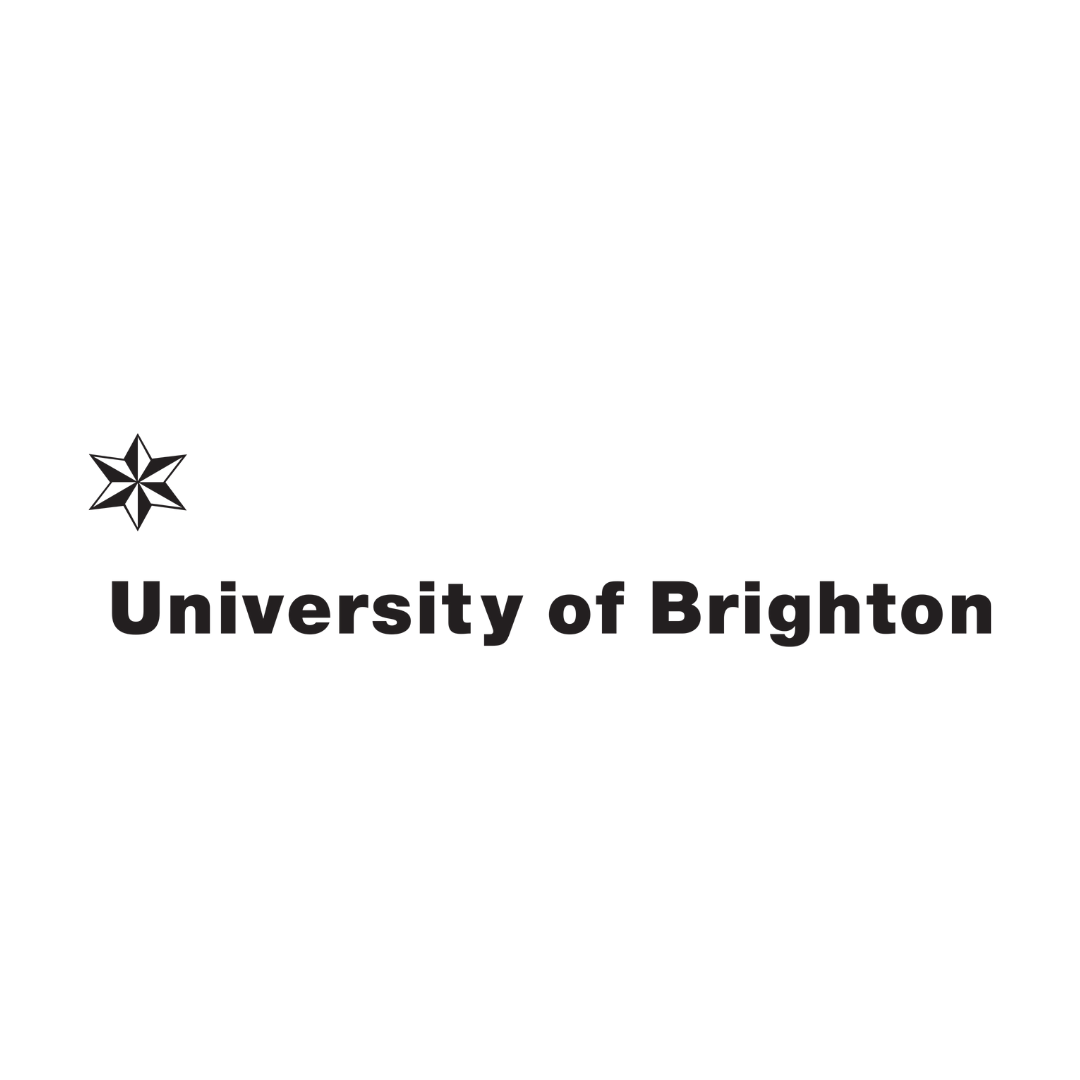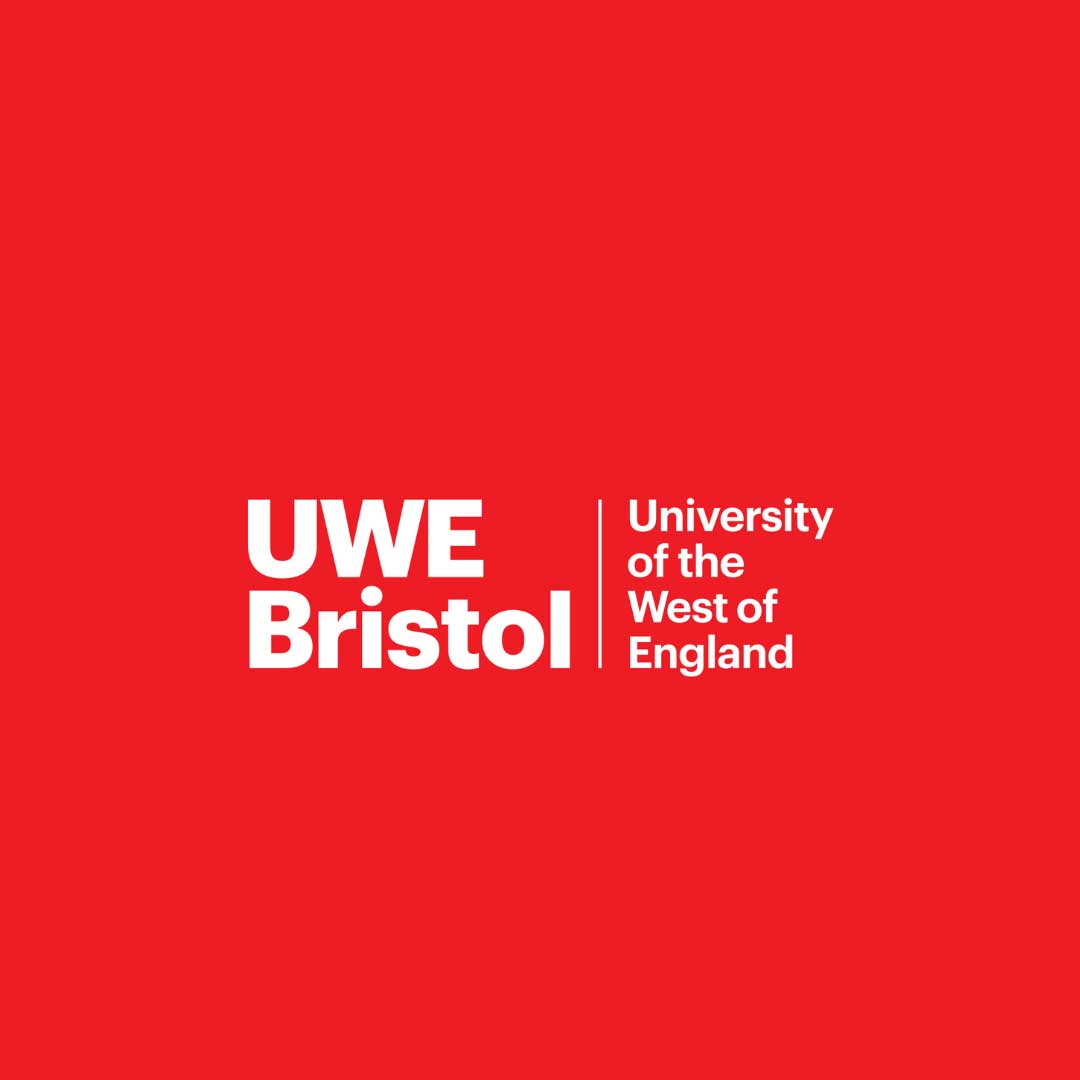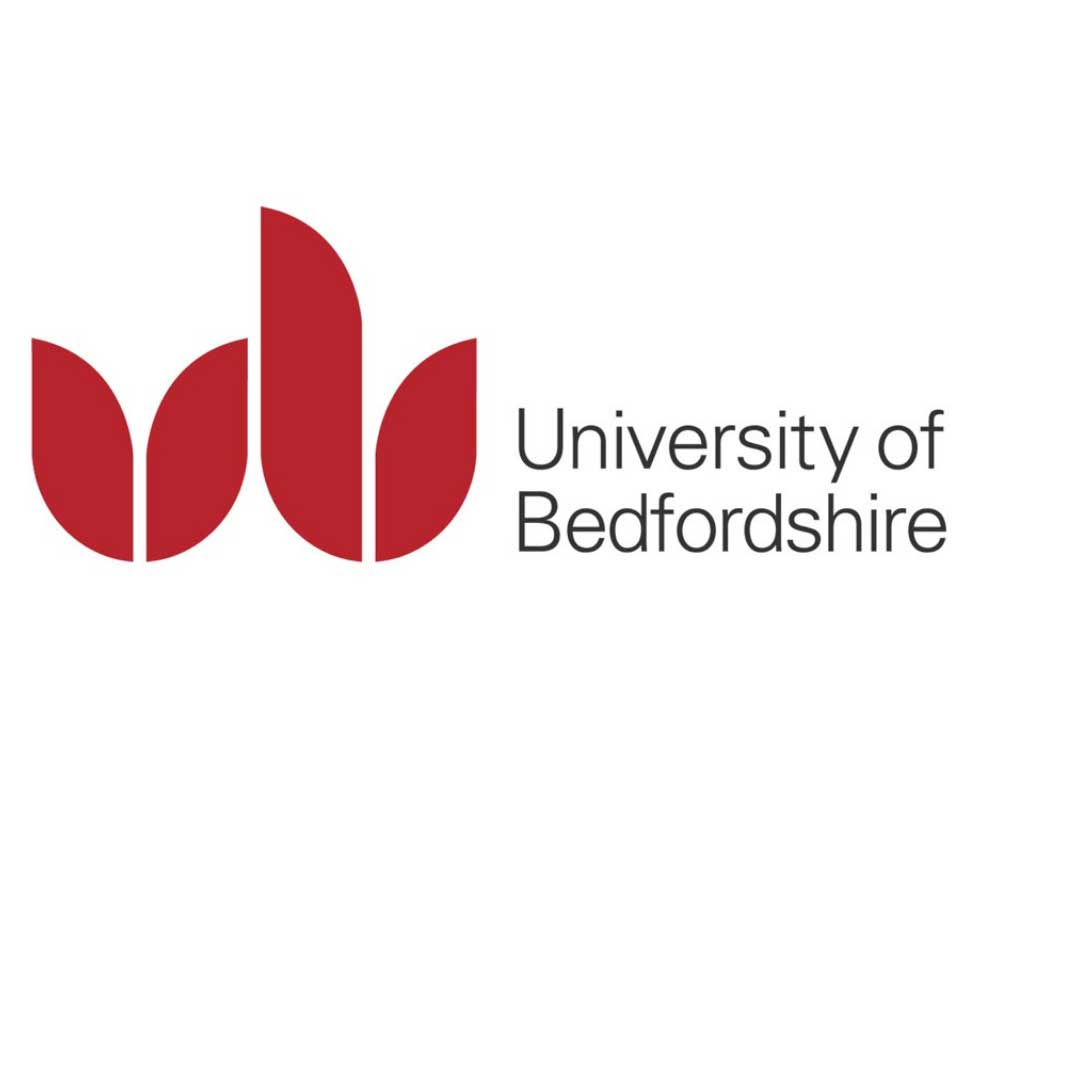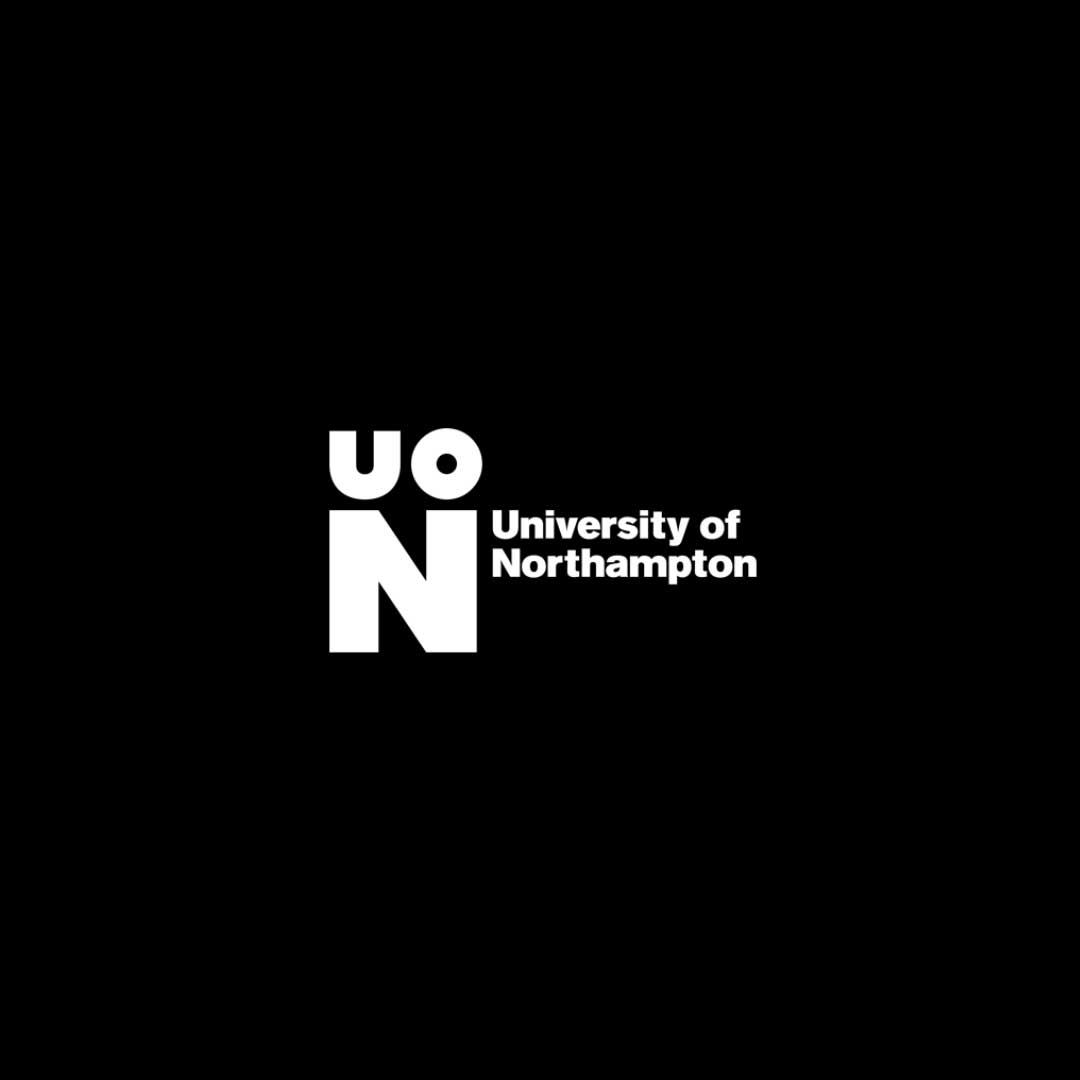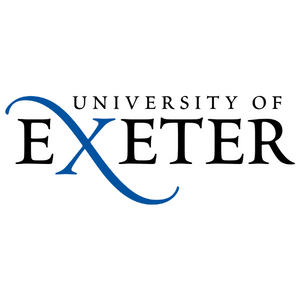 Training and compliance insights
Read specialist insight pieces from some of the health sector's leading experts – or download brochures, case studies and reports from our extensive library.