Rostering Login
Access and login to your rostering platform for DRS and Realtime Rostering
Book a demo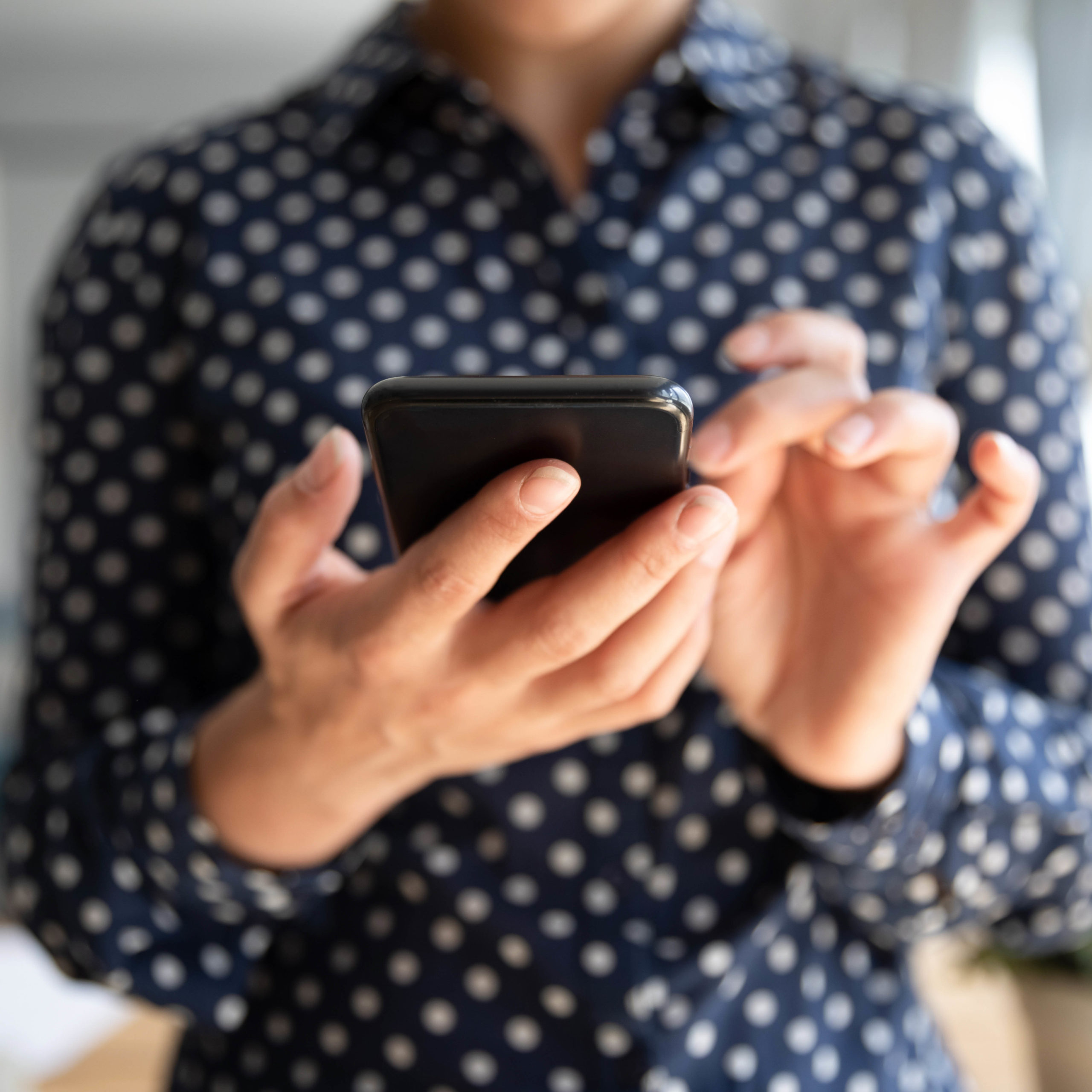 Simple access to your Rostering platform
For ease of use, you can access your rostering platform, whether using CRS, DRS3, DRS4 or Realtime Rostering here. If you're new to NHS Rostering and would like a demo of the UK's leading healthcare rostering solutions, get in touch to find out more.
---
Contact customer support
Our helpdesk support team are available Monday-Friday 9am-5pm and can help with a range of needs to help you access and use CRS, DRS and Realtime Rostering. Email the team via tools.team@skillsforhealth.org.uk
Book a demo
Not an existing customer but would like to demo a Rostering solution? Our experts can meet you remotely or face to face to provide a demo of Custom Rostering System.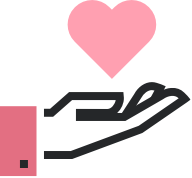 NHS Rostering systems insights and resources
Read specialist insight pieces from some of the health sector's leading experts – or download brochures, case studies, and reports from our extensive library.
Downloads and useful resources