Custom Roster Views
Bespoke roster views tailored to individual needs
We know that everyone in your trust will need to have visibility of different workforce data. In CRS, any manager can construct their own customised roster view and see their roster, their way.
Book a demo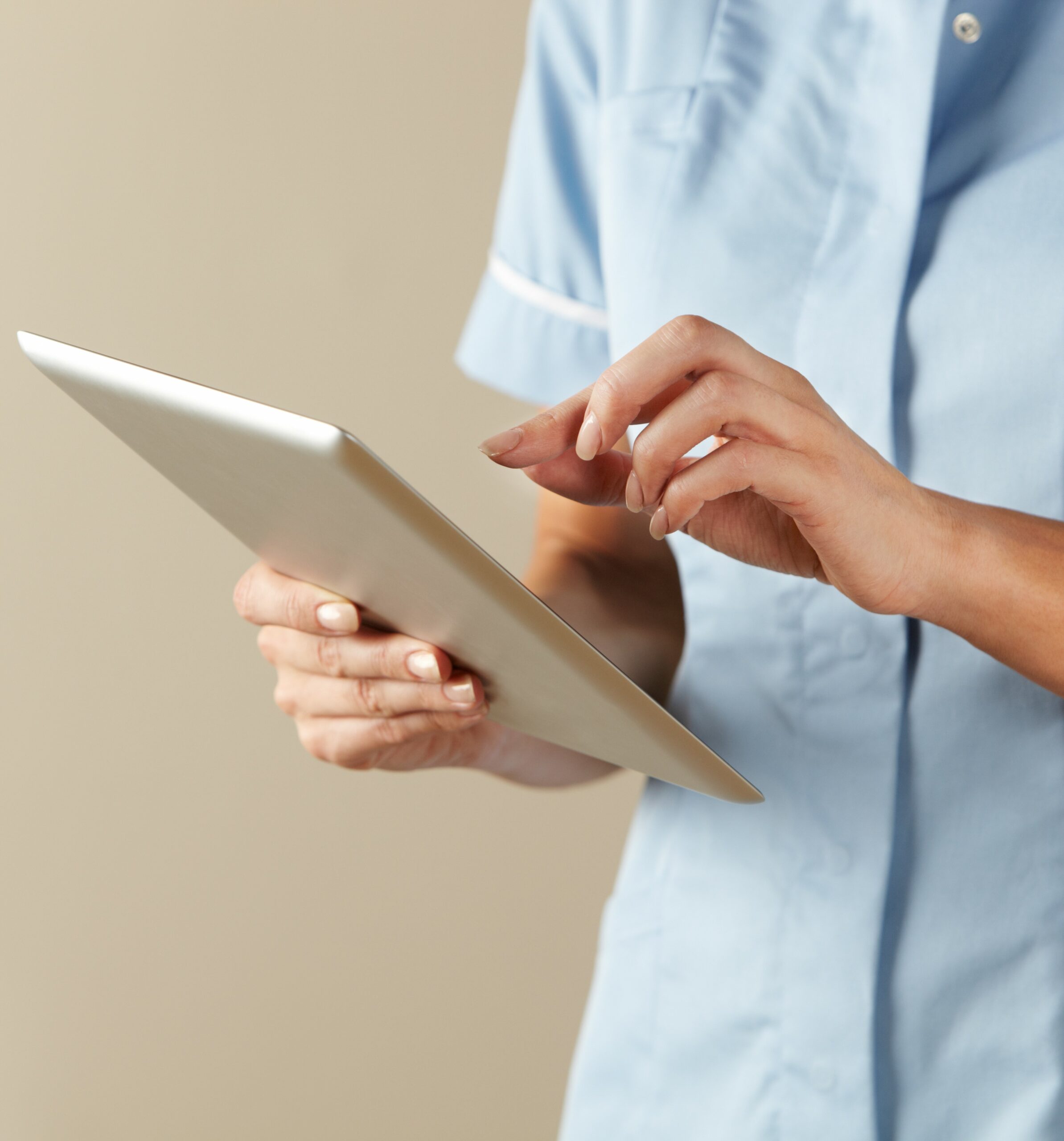 Understand your staffing plan, and make it relevant to you
Users can build their own roster views in order to see the staff relevant to them. For example, the rostering lead for cardiology will need to have visibility of anyone working in that department. A guardian of safe working hours may need to see all the junior doctors within the trust. Each of these roles can have their own view in the system and see the staff and rotas that are applicable to them. These roster views can be stored and accessed at any time, making it quick and easy to create trust-wide reports and alerts.
Bespoke rosters: Build a roster view that is tailored directly to your individual needs. Roster views can cover all staff in a particular building, specialists within a particular sub-unit, or every single staff member across the organisation.

Multi-professional: Your custom roster view can contain as many or as few staffing groups as you see fit. There is no limit on the number of staff or types of staff you can include on your roster.

Set your own warning levels: Each custom roster view can have its own coverage rules to allow you to examine your staffing. Warnings for one user may be a breach for another user.

Ease of reporting: Getting data out of rostering tools can often require extracting information from multiple individual rosters. In CRS, simply build your own custom roster view, and see the data all in one place.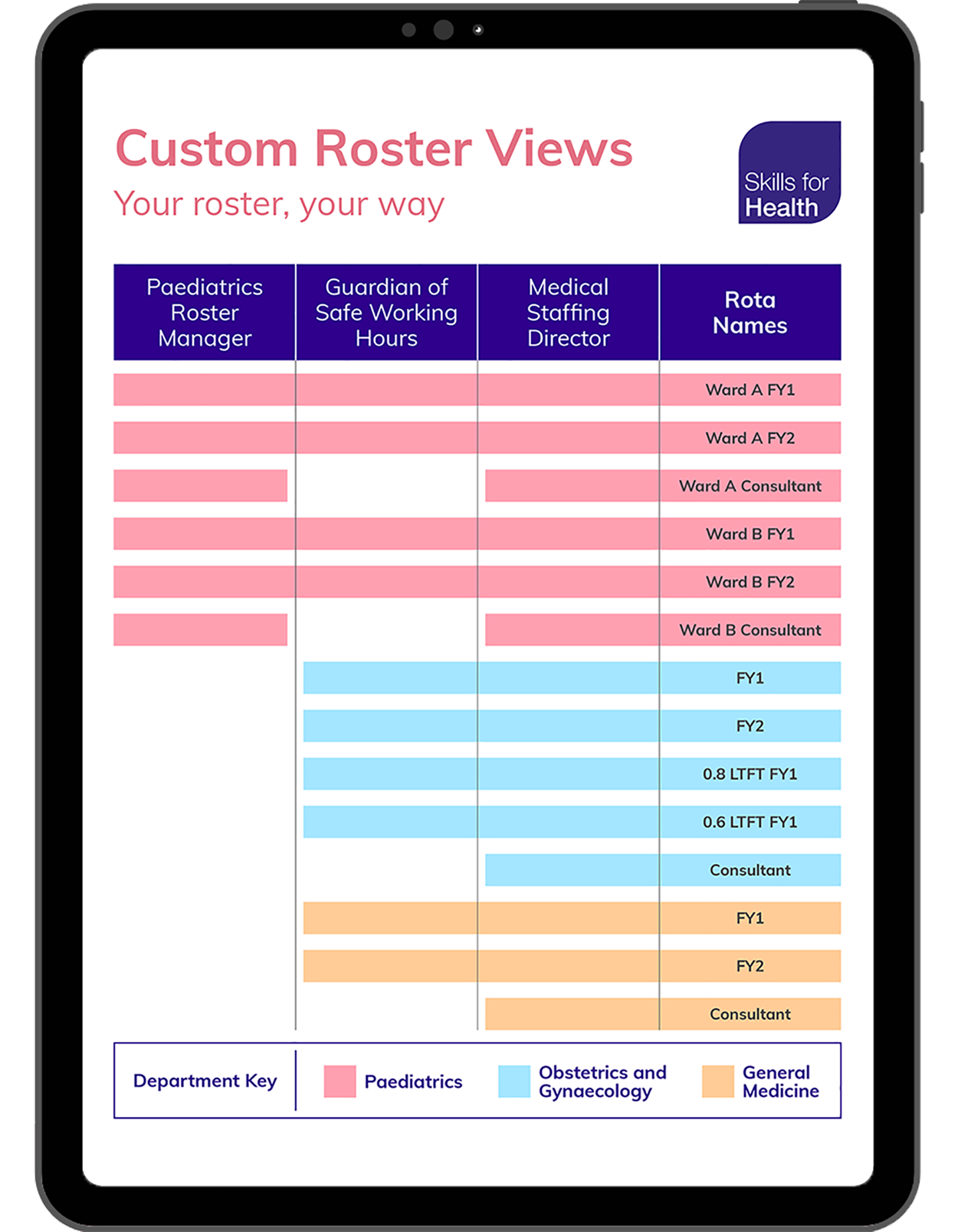 Book a demo
Available virtually, we'll show you all the key features that NHS organisations trust to accurately and safely manage staff rosters, designed specifically for the needs of the health sector.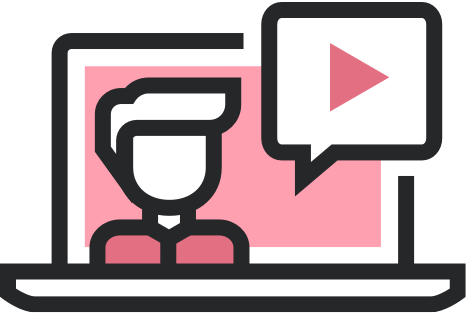 Who uses our CRS?
We've helped hundreds of organisations use our eRostering system to its full potential – seamlessly integrating into their existing systems, while measuring effectiveness and ROI.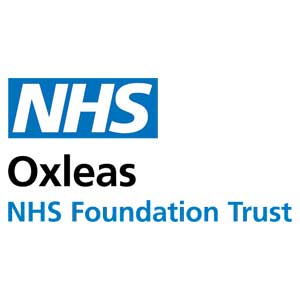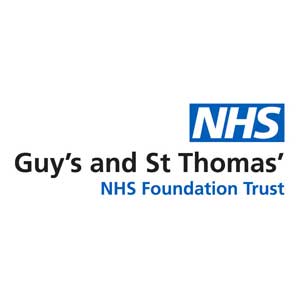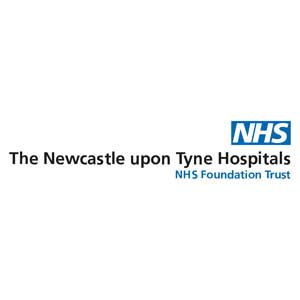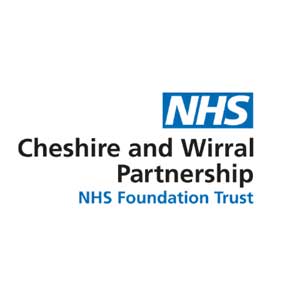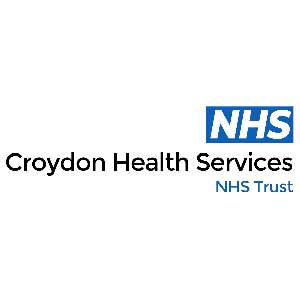 I love the upgrades. My experience with CRS is that it just continued to enhance and make our processes a lot easier. I like the changes and the features included in CRS and I can see that they will be very practical and speed up the process for us. This will especially help when we're dealing with large scale logistics across multiple rotas. So, thank you for that.
Medical Workforce Operations Manager, Guy's and St Thomas' NHS Foundation Trust
---
Custom roster views and reporting insights
Read specialist insight pieces from some of the health sector's leading experts – or download brochures, case studies and reports from our extensive library.
Downloads and useful resources