Custom Rostering System
Safe, compliant and more effective health rosters for NHS employers
Our newly developed and fully customisable eRostering system helps NHS employers maintain safe and compliant staff levels at all times and deliver high-quality patient care.
Book a demo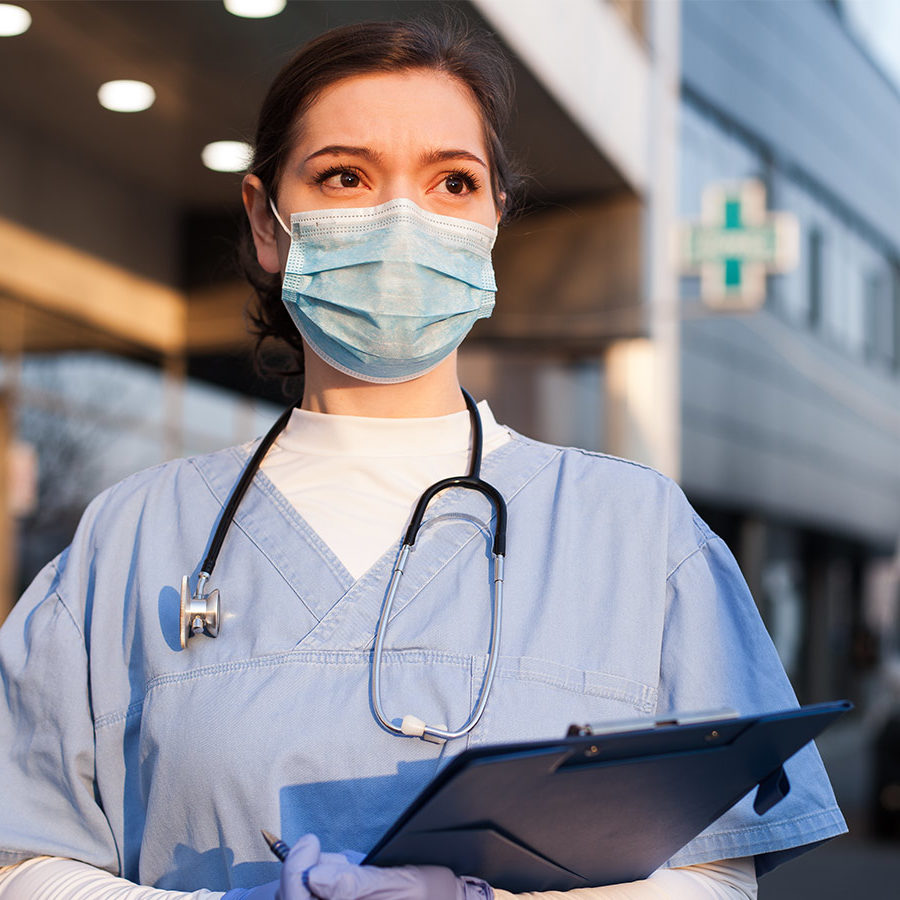 Fully customisable eRostering that works for all staff groups
Custom Rostering System (CRS) is the best-in-class online health roster, developed using cutting edge technology and specifically designed to meet the challenging needs of the UK health sector by augmenting workforce planning and development practices. By combining our two industry-leading eRostering systems, DRS and Realtime Rostering, CRS allows workforce managers to seamlessly create and manage short and long-term staff web rosters for any staff group, and schedules, and ensure teams are in the right place, at the right time.
Compliant with the 2016 Junior Doctors contract (applicable in England)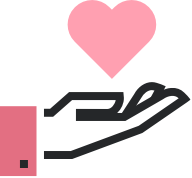 Aligned to the European Working Time Directive (EWTD)

Can seamlessly integrate with HR Systems, ESR and locum/bank software for improved efficiency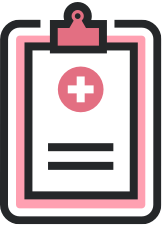 Accurate, efficient software that means you can roster all staff groups, in multiple clinical settings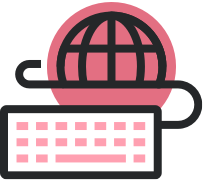 Cost-effective and easy to use, saving valuable time and vital money for the NHS
Produced for the sector, by the sector, our experts live and breathe NHS workforce management
---
Fully compliant eRostering for the entire NHS workforce
Getting your staff roster right is more than important, it's critical. CRS provides the visibility to empower you to make informed data-driven decisions on staffing levels in all clinical and non-clinical healthcare settings.
CRS integrates seamlessly with third party software including NHS HR System, ESR, payroll solutions and locum/bank systems, making unparalleled savings on valuable time and money.
Data-driven development means we've developed CRS to make the best possible rosters for Doctors, Nurses, support staff, specialist clinical groups and many more.
Our partnership with award-winning bank staff solutions, means we're actively supporting NHS Trusts to reduce costs on agency fees, and ensure they have the right staff, in the right place, with the right skills, crucially at the right time.
Clinical schedules can be mapped in real time to cover specialist appointments and events providing a complete solution.
Doctors rota compliance at the heart of CRS
Our tailored CRS Compliance module, previously known as DRS, helps produce compliant, safe and fair Doctor's rotas, which can be seamlessly implemented on our CRS live health roster. CRS is the UK's recognised Doctors rota compliance tool, adapted to national legislation, contracts and the EWTD (European Working Time Directive).
Trusted for over 20 years to ensure NHS Trusts safely roster the largest workforce group

Integrates into live rosters in real time, providing practical strategies to implement rotas

Ensures safe working practices, and helps to improve work-life balance for doctors

Working directly with NHS Employers and the BMA to ensure updates meet national legislative changes and contractual requirements
Who uses our CRS?
We've helped hundreds of organisations use our eRostering system to its full potential – seamlessly integrating into their existing systems, while measuring effectiveness and ROI.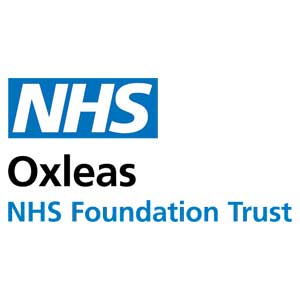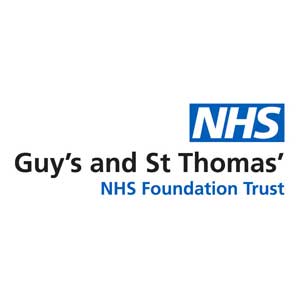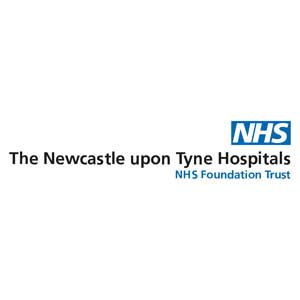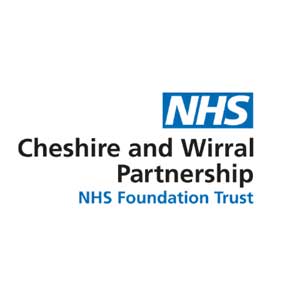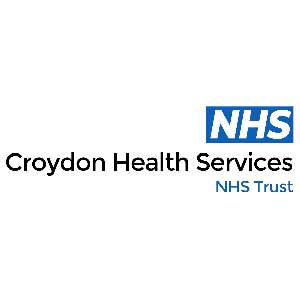 I love the upgrades. My experience with CRS is that it just continued to enhance and make our processes a lot easier. I like the changes and the features included in CRS and I can see that they will be very practical and speed up the process for us. This will especially help when we're dealing with large scale logistics across multiple rotas. So, thank you for that.
Medical Workforce Operations Manager, Guy's and St Thomas' NHS Foundation Trust
---
Book a demo
Available virtually, we'll show you all the key features that NHS organisations trust to accurately and safely manage staff rosters, designed specifically for the needs of the health sector.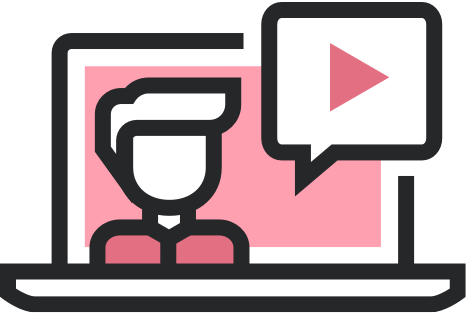 Staff management and doctors rota compliance insights
Read specialist insight pieces from some of the health sector's leading experts – or download brochures, case studies and reports from our extensive library.
Downloads and useful resources