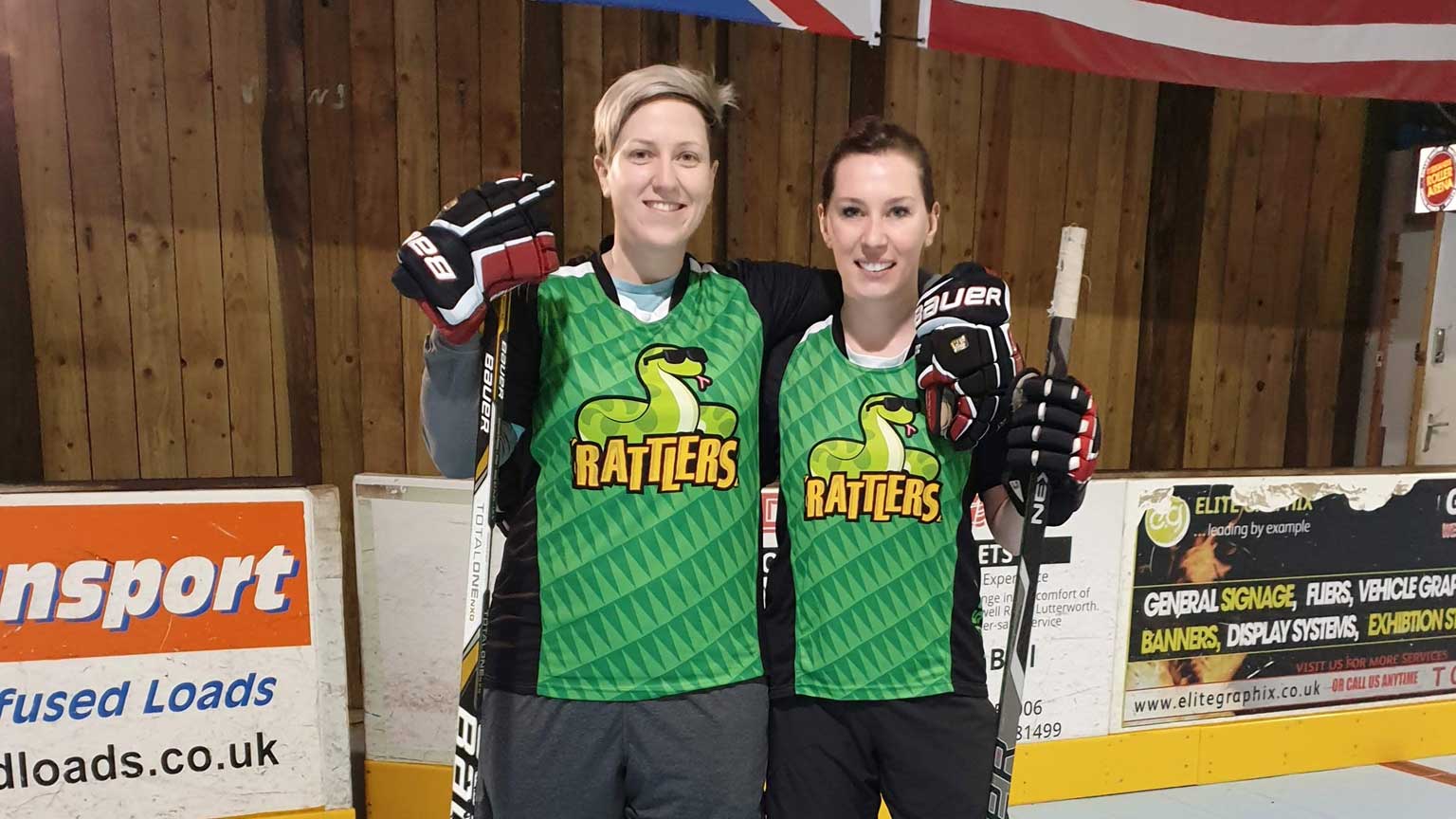 5 MINS
"The great aim of education is not knowledge but action." Herbert Spencer
A quote our Service Delivery Manager Laura Faber would agree with. Laura's background in Education made her the perfect fit for the organisation when she joined us last year. So take a few minutes from your day to discover more about Laura and why we were delighted she joined the team…
What experiences led you to work for WD Trust?
I started teaching as an enthusiastic, newly qualified teacher in 2008 but unfortunately, the teaching arena has changed unrecognisably since this time and I didn't feel that the British education system was right for me anymore. Treating students like numbers and figures just isn't my style!
As a result, International education beckoned and these opportunities taught me who I am, what I want and how to get there. I worked with some incredible colleagues in Kazakhstan, Spain and China, where every day was another learning experience.
Then reality called and we made the decision to return home to the UK to settle (my Mum couldn't stand us being away any longer).
When an opportunity arose to work as an associate at Skills for Health, I jumped at the chance to get involved, as I knew so much already about the amazing work that was going on. Working across the various brands and entities of the organisation has once again allowed me to learn something new every day – I love a challenge!
What does an average day look like for you?
Like many say, there really is no average day, every day is completely different. My working relationships continue to grow and develop, and I love that no two days are the same, even though as a home worker you would expect that to be the case.
What do you enjoy most about your job?
My main areas of focus are Quality Mark, Excellence Centres and all things Quality Assurance within Skills for Health and Skills for Justice. However, I have been involved in invigilation, bid writing, training course development, contracting and have been the ATA Manager for our lovely group of apprentices amongst many other things, so my work is really varied. I would say each day I'm pushed out of my comfort zone at least twice!
What upcoming projects are you working on?
My projects are generally defined by my business development colleagues – I go wherever my expertise are required, whether it be a Quality Assurance diagnostic, Quality Mark assessment, Excellence Centre meeting, Are You Apprenticeship/RoATP Ready? or anything else requiring teaching and learning/technical input.
In a perfect world…
Teachers would have the time and space to teach, and not act as another parent.
Hospital staff would get free parking and the recognition they truly deserve.
And finally, nobody would go hungry or thirsty!