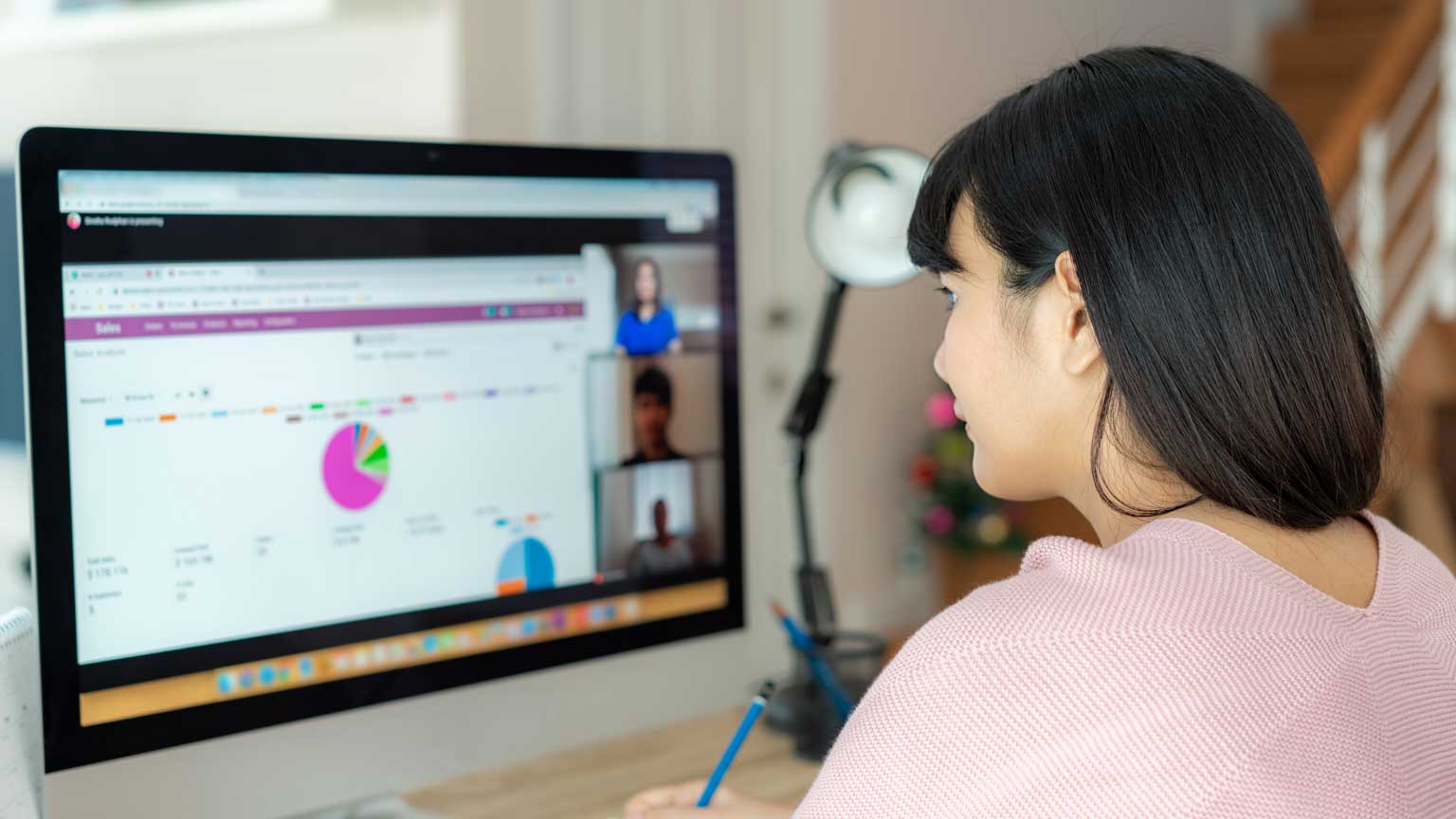 6 MINS
Sarah Connelly, Rostering Consultant at Skills for Health, takes us through a brief history of DRS (Doctors Rostering System) and Realtime Rostering, leading solutions that support the UK's healthcare sector in rostering the right people, with the right skills, at the right time. Download the full article here.
"In 1993, the long-awaited New Deal Junior Doctors Contract finally defined working times, shifts and rest for Junior Doctors in the UK. Prior to this, doctors traditionally worked an on-call work pattern (they worked a normal day then covered emergencies from 5pm sleeping in hospital on-call rooms). Between 1948 and 1993 healthcare changed dramatically, with care now available in hospitals 24/7, compared to a very different reality when the NHS first launched in 1948. This meant a big shift in the demand for Junior Doctors and was a huge concern, not just to the doctors themselves, but also to patient safety.
The New Deal introduced several new changes to how Junior Doctors' time was organised and how Trusts had to ensure their shift patterns were managed safely and fairly. With the introduction of the New Deal contract, Trusts were required to ensure that rotas were complaint with the rules and monitor their doctors actual working hours against the templates to ensure compliance. Failure to meet the requirements meant Doctors were entitled to more pay. At the time, the London Regional Action Team (LRAT) was created to support Trusts in reducing Junior Doctors hours and "good rostering" became vital to maximise the hours available both for Trusts and Junior Doctors and uphold patient safety. New Deal 2000 software was developed to help Trusts design rota patterns which were compatible with the New Deal.
This was later developed into DRS3 (Doctors Rostering System), which checks that rotas meet the New Deal rules and assesses pay banding for each rota, crucial for Trusts to ensure accuracy with compliance and pay, avoiding potentially huge cost implications. To add further complication, the European Working time directive became applicable and re-defined work as 'being in your employers place of work', meaning residential on-call work patterns were no longer permitted.
Later, in 2007, DRS3 became part of a collection of total workforce solutions, delivered by Skills for Health. During this time, there was a need to design a solution to manage live rosters in "real-time". Skills for Health developed and launched Realtime Rostering, a compliant live and flexible electronic rostering tool that allows Trusts to create online live rotas and manage them quickly and easily, ensuring that the right staff are in the right place at the right time.
In 2016 Lord Carter Published the 'Operational Productivity and performance in English Acute NHS Trusts' report, which recommended Trusts use their resources more effectively, particularly their people. The report recommended that Trusts use electronic rosters, to better manage their workforce and came at the same time of the introduction of a new Junior Doctor Contract, with further safety regulations to safeguard both patients and Junior Doctors. In 2019 this contract was further ratified and endorsed by the British Medical Association, with further changes.
With recent changes to rules and contract updates, it's crucial to have access to an adaptable, simple and user-friendly rostering solution, that flexes as quickly as demand. With Realtime Rostering and DRS, Trusts can rely on the knowledge and expertise of Skills for Health have, with years of experience in total workforce solutions, that meet the unique needs of the sector."
Get in touch to find out more about DRS and Realtime Rostering.