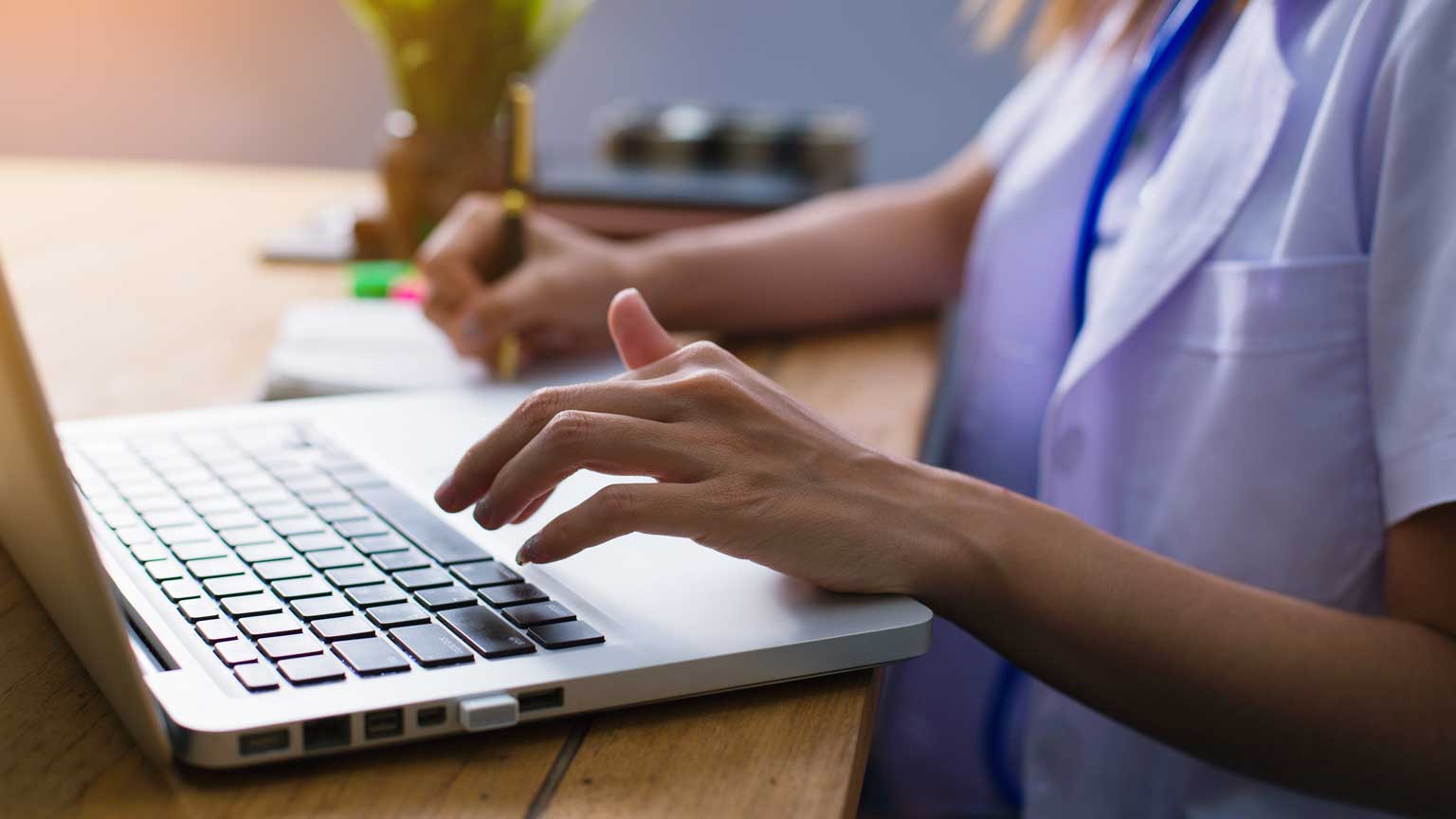 7 MINS
On Monday 30th March, NHS Employers along with the British Medical Association (BMA) announced that the existing rules and restrictions around working hours for doctors in training, could be relaxed during the COVID-19 pandemic.
It comes at a time when the full impact of the Coronavirus outbreak has not yet reached its peak, and in preparation for the expected increased demand on frontline staff, of which Junior Doctors make up a significant proportion.
The new guidance demonstrates the huge pressure that junior doctors will face and ensures that Trusts won't be penalised for rotas that would otherwise break the contractual rules outlined in the 2016 Junior Doctors contract.
"The COVID-19 pandemic, and the immense demand it is placing upon the NHS, represents an unprecedented challenge to this country. The past few weeks have already seen junior doctors alongside other healthcare workers across the country demonstrating extraordinary levels of commitment and willingness to go above and beyond usual expectations."
Contractual rules currently in place based on the 2016 Junior Doctors contract ensure staff are not working in unsafe conditions, it limits the number of hours worked in a week, sets out guidance for breaks and rest, ensuring staff are safe to work, and are well prepared to provide high quality patient-care.
The guidance continues "where it is feasible to do so, these protections should continue to be applied as far as possible during the coming weeks and months spent facing the COVID-19 pandemic."
Given the expected demand on the NHS, it is safe to say that it will prove incredibly difficult for frontline staff to maintain their normal working patterns, as the crisis continues to escalate. The BMA and NHS Employers are now advising that when not possible to implement, working hours restrictions and rest requirements will be suspended and that the former Working Time Regulations 1998 (WTR) will be the fallback position for the duration of the pandemic.
What this means for HR teams and Rostering managers, is that any rota that deviates from the existing contractual safeguards will need to adhere to the Working Time Regulations.
Thousands of frontline staff are stepping up to the plate to help deal with the pandemic, including returning retired staff and those in training, however it's uncertain if this will be enough to meet the demand as it continues to grow, particularly in high risk areas such as London.
The guidance published by NHS Employers and the BMA is incredibly helpful to support NHS Trusts and employers in effectively flexing their rotas to meet the critical needs of patients, whilst also maintaining protection for doctors, who need to be assured that they will get the rest they need to be fit to work, and help battle the virus.
"Furthermore, we are working closely with NHS England and NHS Improvement to identify hot spots of intensity in the NHS during this crisis, to aid in coordinating measures to provide support in what is undoubtedly the most challenging and pressurised time."
Sarah Connelly, Skills for Health Rostering Consultant gives us some further thought on the changes:
"Creating rotas under normal circumstances is often challenging. Now with the unprecedented demand on our frontline services, the joint statement from NHS Employers and the BMA will be welcome guidance for staff creating New Covid-19 rotas, in real-time.
As clearly identified, it is imperative that we look after the Health and Welfare of all our valuable NHS Staff. Where possible Doctors Rotas should meet all the current regulations however the default position is the WTR (Working Time Regulations) must be followed. In Brief the key components are 11 hours rest in every 24 and 1 day off on 7, or 2 in 14."
As Doctors Rostering experts and providers of the Doctors Rostering System (DRS), we understand the unique needs of the sector, even during times of uncertainty. Our team are on hand to adapt and support rostering managers whatever new challenges they are faced with, providing guidance on getting the best possible rota patterns in place to support their staff and patients.
If you're concerned about roster management in line with these changes, or have any other concerns around rostering your frontline staff, speak with one of our Doctors Rostering consultants today.
The full statement and guidance from NHS Employers and BMA can be found by clicking here.