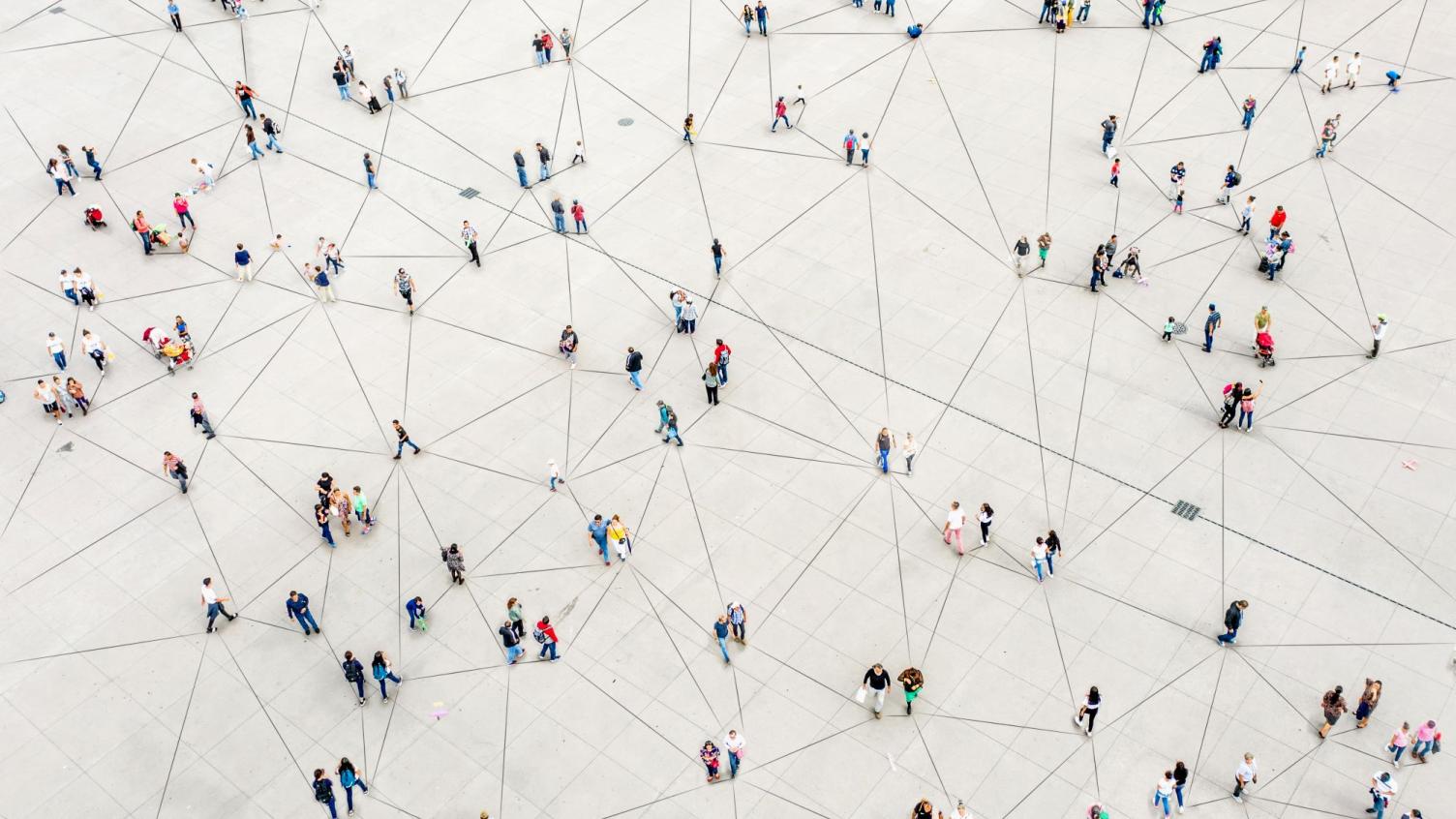 3 MINS
By Skills for Health | 22 October 2021
Our workforce experts will be at the ICS Network Annual Conference 2021 on 10th November. This national event is a unique opportunity, with leaders from across the 42 Integrated Care Systems coming together to share experience and learning, discuss the development of their systems, and to hear from and ask questions of the most senior health leaders in England as they prepare to take on statutory responsibilities in April 2022.
The main topics of discussion will be leadership, governance, tackling health inequalities and digital, with the conference offering ICS leaders the opportunity for peer-to-peer learning and shared experience.
Event information
ICS Network Annual Conference 2021
When: 10th November 2021
Where: Virtual
Find out more about this event here.
Book your place
Join us and other leaders from across the country at a critical juncture in the development of ICSs and partnership working. This event is exclusively for ICS Network members only. If you are a member of the network, please email the NHS Confederation events team to book your place.
Who can you speak to at the ICS Network Annual Conference?
Our workforce experts will be available face to face and virtually.
Rostering Solutions
Richard Beveridge – Client Director
Zach Kerray – Technical Account Manager
Learning Solutions
Jim Moran – Client Director
John Polak – Client Director
Request a Skills for Health Expert to speak at your event.
As the Sector Skills Council for Health, we value the opportunity to support events that are designed to bring people together from across the sector and promote sharing of information and best practice. Please contact us here with your event date and topic and we will get back to you.