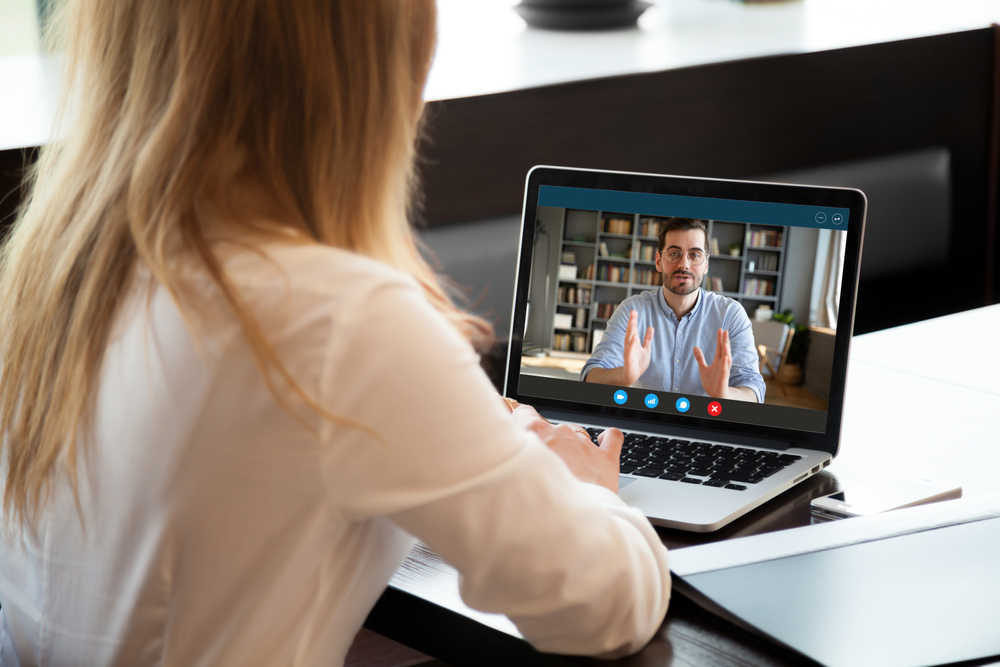 09 December
Following the recent launch of Skills for Health's new Custom Rostering System (CRS), we are delighted to be speaking at the upcoming Guardians of Safe Working Hours virtual conference, delivered by NHS Employers.
Ben Marchini, Product Manager at Skills for Health, who has been instrumental in the investment, development, and recent launch of the new, fully customisable healthcare eRostering platform, will be presenting a virtual session to attendees of the conference.
The 'Custom Rostering System: Compliant, Consistent tool of Culture Change' session will be presented virtually on the 9th of December, and the conference is open for registration to anyone wishing to attend. Guardians will be able to join Skills for Health's rostering experts to see the new best-in-class, intelligent eRostering system – Custom Rostering System (CRS). The product demo will feature:
Enhanced customisation capabilities of Rostering Data.
Simplified navigation for Exception Reporting and enhanced features.
Enhanced salary/payment functions within CRS and its prospective benefits.
Mobile applications
In this breakout session, we also want to hear attendees' thoughts on our state-of-the-art system and their current experiences so that we can continue developing this tool of culture change to work for every staff member in the NHS.
This free virtual event provides a key opportunity for guardians to gain a broader understanding of the role, hear and share best practices, discuss how to overcome any challenges, and enjoy networking time throughout the day with fellow guardians from across the country.
The breakout sessions will explore how to overcome new ways of working and look at the importance of maintaining your own work-life balance. Download the agenda from NHS Employers' or register before the 9th of December to secure your place.
There will also be an opportunity for Guardians to share the challenges of NROC rotas and what solutions they have found to overcome these. In addition, Guardians will be able to share experiences of how they have used exception reporting to make positive changes to individual departments and organisations.
Skills for Health's new bespoke rostering solution is tailored for improving compliance and safety for healthcare professionals, enhancing reporting for managers, and supporting Guardians of Safe Working Hours.
Ben Marchini, from Skills for Health added:
"It's a privilege to be invited by NHS Employers to demonstrate our new Custom Rostering System (CRS), and gain valuable feedback from the Guardians network, on the capabilities and opportunities in utilising CRS to improve safe working patterns. I am thrilled there has been so much interest in CRS, and that a range of our current customers are trialling the new features to support continuous investment into better, safer rostering solutions, to improve patient care. Based on feedback and engagement throughout the development and launch of CRS, we will be continuing to invite Guardians, amongst other staff groups to join regular user groups and help shape a rostering system fit for purpose for the NHS."
Our newly developed and fully customisable eRostering system helps NHS employers maintain safe and compliant staff levels at all times and deliver high-quality patient care. Find out more about the Custom Rostering System (CRS) from Skills for Health, or book a demo to see how CRS can support safe, compliant rostering.